The scooter Industry in India has travelled a long distance from the classic Chetak to Honda Activa.It has been there since the days when cars were a distant dream for the middle class in India.No wonder TVS ads like 'Humara Bajaj' and 'Chal Meri Luna' became very popular in those days.
1

Bajaj Chetak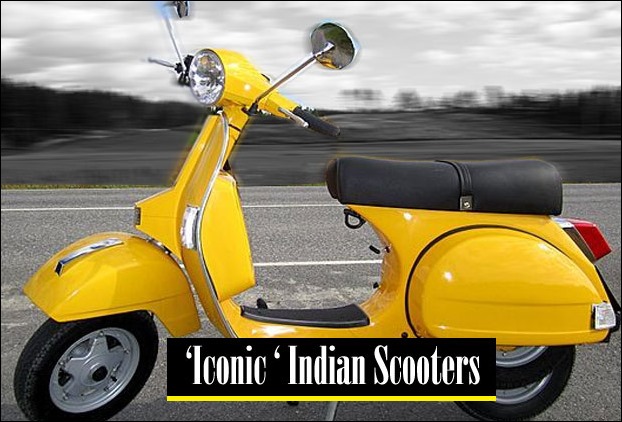 In the 80's decade , Chetak Scooter , used to be the pride of the India's evolving middle class families.It's name was inspired from Legendry King Rana Pratap's horse named 'Chetak'.
The nostalgic scooter had facilitated an affordable means of transportation to the masses.Its production was stopped in 2005.
There are talks in the auto industry that Bajaj Chetak may return in a new avatar soon.
2

Lambretta  Scooter
The 48 cc scooter began to be seen on India roads in the decade of 50's.The scooter became desi when in 1972 Scooters India Ltd. (SIL) bought the trademark rights and manufacturing.The first Indian version scooter built was the Vijay Delux DL aka Lambretta GP150.
3

LML Vespa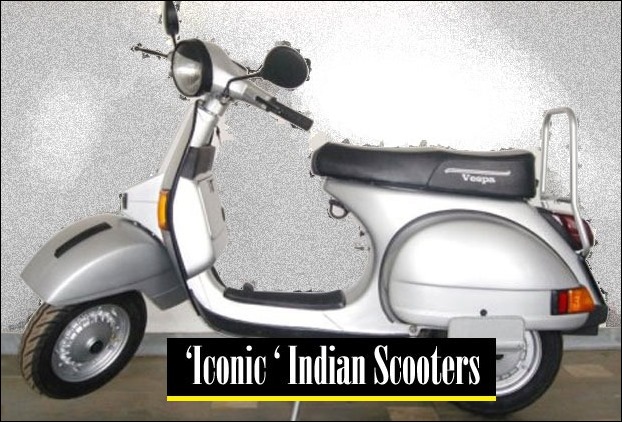 LML Vespa was launched in a joint-venture with Italy's Piaggio in 1983.LML was then producing P-Series scooters for the Indian market.The scooter won the hearts for being strong & sturdy with a  reliable ride.
4

Priya Scooter
Bajaj started manufacturing its popular Priya model scooter from Pune Plant in 1975.The 3-geared 150 cc scooter had a top speed of 80kmph.The design had garnered attention due to the engine convers which were in round shape
5

Kinetic Honda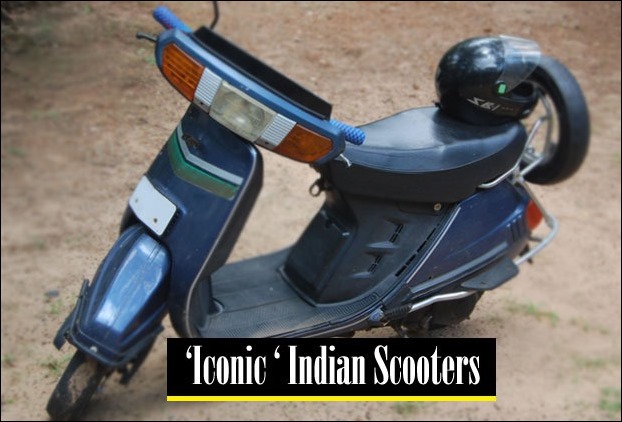 The different 2-stroke engine Kinetic Honda  was launched in 1984.It had an electric start feature.The 98cc scooter used CVT transmission.Kinetic Honda gave the riders an enjoyment of gearless scooter driving.