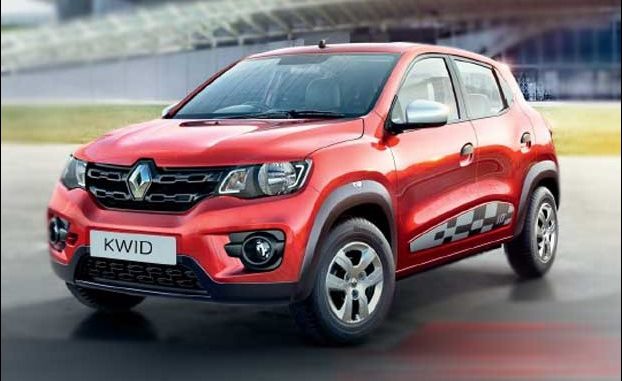 1.0 liter 1000 cc Renault KWID was the talk of the town ever before it was launched in India.Now that Renault has launched this "powerful engine KWID' , there are many questions people have in their mind regarding this small popular Renault's car.Let us go through these.
You can also Read the – full review of new Renault Kwid with 1000cc engine .

When does KWID bookings start ?
The bookings of 1000 cc , 1 liter Renault KWID car has already started from August 22 , 2016.The bookings can be done at any of the Renault's dealerships.The amount of booking is between Rs 10,000 to Rs 25 , 000 .
What is the price of KWID 1000 cc car ?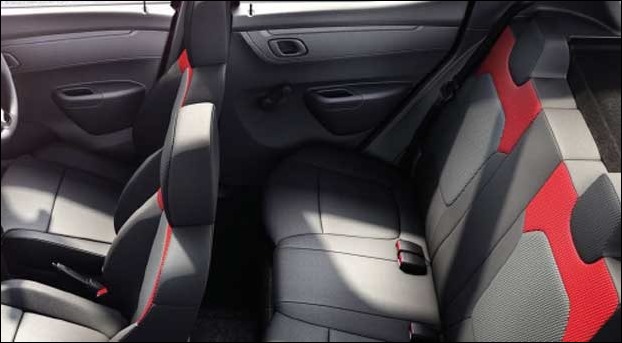 Unlike the old KWID , the new KWID is RS 22 ,000 costlier but more powerful.There are two variants of new 1000 cc KWID – RXT and RXT (O).The price of RXT is Rs 3,82,776 while price of RXT (O) is Rs 3,95,776
How many variants new KWID has been launched ?
There are 2 variants , that the new Renault KWID has been made available – RXT and RXT (O).Both these variants have received all the features that the existing 799 cc KWID has got including the touchscreen infotainment system , digital instrument cluster.The topmost variant RXT (O) has also got driver airbag for security.
How new KWID is different in Look than the old KWID ?
The new Renault 1.0 L engine KWID has been given body graphics and silver mirror unlike the 799 cc KWID.However , all other features are inherited from 799 cc engine KWID.
How is the Cabin design of KWID ?
Cabin and interior of this KWID is almost identical to the 799cc engine KWID.The seats , boot space of 300L and design kit is all similar to the existing KWID model.The 1000cc has not been introduced with any new colour shade nor it has got any new feature.It is assumed that in coming months Renault will equip new KWID car with rear power window and additional speakers with touchscreen infotainment system.