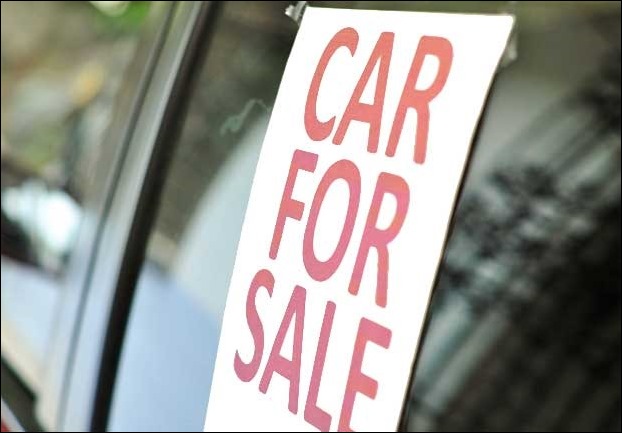 If you are thinking about buying second hand car, it is a best time. There is a sharp decrease in the prices of second hand cars on account of demonetization and year-end. According to the report, the prices of different segment used cars have been reduced up to Rs 30 thousand.
Auto experts say consumers do considerable bargaining in the used car market. That is because dealers want to remove the old models because the face value of those models will be less next year.
According to the online marketplace for used cars – Truebil , after demonetization the prices of second hand hatchback cars have fallen by 10 percent to 15 percent. On the other hand, the prices of sedan cars have fallen by 7 percent to 10 percent, though there is little effect on the utility vehicles after demonetization.
Reduction in the price of cars
| | | | |
| --- | --- | --- | --- |
| Segment | Average price | Price reduced | Price reduced (in percent) |
| Hatchback | 2.5 – 3 lakh | 15 – 20 thousand | 10 – 15 % |
| Sedan | 5 lakh | 20 – 30 thousand | 7 – 10 % |
65 percent decline in sales
After demonetization, the sales have fallen up to 30 percent of the used car industry organized dealers like Maruti True Value, Mahindra First Choice and Hyundai H Promise. On the other hand, the traffic on the online used car portal has also fallen. And because of this reason the prices of hatchback and sedan segment cars are lower by Rs 30 thousand. A number of dealers said that many people have deferred their decision to buy cars and two wheelers.
According to Mahindra First Choice, sales have fallen by 30 percent in the organized segment. It is for the short term, nevertheless it has had a huge impact. Besides in the unorganized market, sales of the used vehicles declined by 65 percent. Moreover, according to the Maruti True Value in Delhi, the demand has declined sharply after demonetization.
Usually, there were 15 inquiries daily but now it is just 3 – 4. Dealers say it will take about 5 months. Many people have postponed purchases even after finalizing the deal. In the organized market 75 percent sale is done through finance, however here also 5 – 10 percent payment is taken in the cash. And, people use cash for their needs instead of down payment. Unless the new currency notes fully come in the circulation, the situation will remain the same.