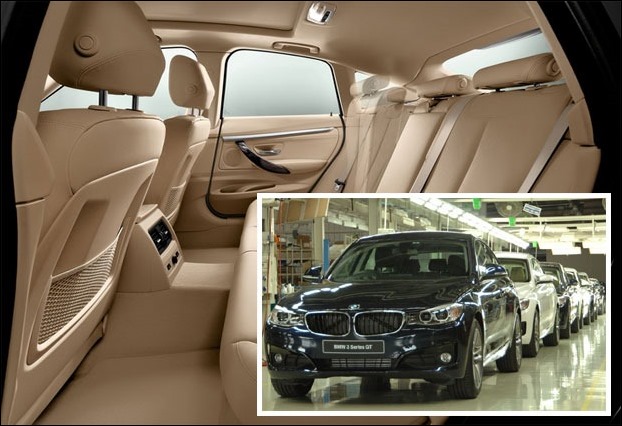 A common man in India can also now enjoy the luxurious ride of BMW 3 series car.Owning a BMW car in India is considered a 'rich man's' symbol . however , ride of this car has become an affordable affair as a 'cab service'.
The German luxury car maker BMW has partnered with taxi operator 'OLA' to start this kind of luxury ride services using fleet of BMW cars.In a statement which was released recently on behalf of BMW it was said that it has entered into an agreement with OLA cabs for its lux category service.
The ride for this premium luxury service is to start in three India cities Delhi , Mumbai and Bangalore.The services will , later on , be extended to other cities in India.The passengers can boot BMW3 series sedan through an On-Demand service offered by the operator.
The minimum base fare to book a BMW cab by Ola Lux Services will be RS 250. After this the operator will charge between Rs 20-22 for each additional kilometer.OLA has said that the customers can also book BMW on a payment per hour basis for which they need to pay a minimum rental as well.
The cheapest BMW car price in India costs around Rs 22 lakhs.