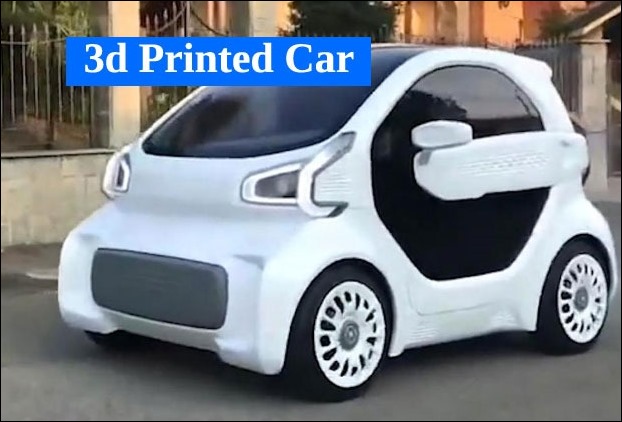 Italian Car Manufacturer , X Electrical Vehicle (XEV) has developed a car made by 3d printer.
The company in association with a 3d printing material company named 'Polymaker' has named this electric car 'LSEV'.
LSEV has space to accommodate 2 passengers and it was recently showcased in China.The car is likely to be available in China by April 2019.
The 3d printed LSEV electric car has received more than 15,000 pre-bookings already introduced with a price of 8500 Euros.
Another interesting thing to know is that the manufacturer requires only 3-days to prepare a unit of LSEV.In this 450 Kgs electric car all parts have been manufactured in Polymaker materials through 3D printing sans chassis, seats and glass.About 40-60 components have been used to prepare this 3d printed electric vehicle.
XEV is the first real mass production project using 3D printing.It has a top speed of about 43 miles (70km/h) per hour.
On a single charge it can deliver up to 93 (150 kms) miles.
The manufacturer aims to make 20,000 of this kind of cars by the end of 2019.