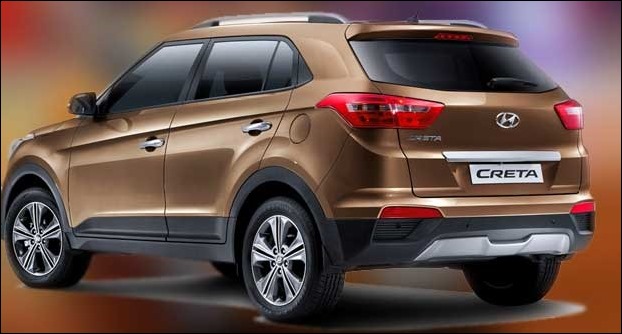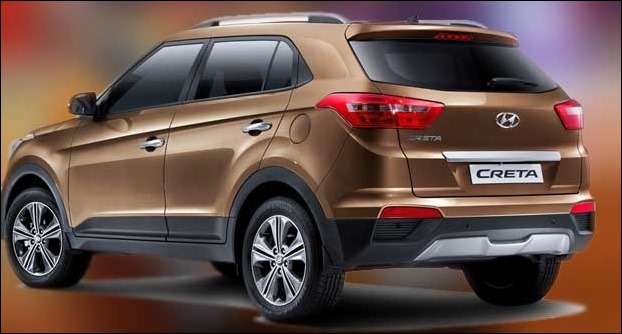 It has been an year since the Hyundai's compact SUV 'Creta' was launched and the car is still selling like a hot cake in the Indian market.Hyundai Creta touched another mile stone in the month of July witnessing the 'ever best sales in a month' till yet with 13, 000 units of the car being sold in India.According to official sales data Hyundai has been able to sell 1.25 lakhs of 'Creta' since its launch last year.
Cheered by the robust sales , the company has launched 3 new varints of Creta – the Anniversary Edition , Diesel Engine Creta – SX+ variant and Executive variant (E+).The 'anniversary edition' of Hyundai Creta has received dualtone exterior and with a glossy black roof along with C-pillar and integrated spoiler.The color combination of white with black color gives an attractive look to this edition.On the other hand the Diesel Engine SX+ variant of Creta has been equipped with a 6 speed gearbox.Similarly to make Hyundai Creta affordable and efficient Executive varint (E+) was launched with 1.6 litre petrol engine.The price of Creta E+ has been kept RS 9.99 lakhs (Ex Showroom Delhi).
The lower variant of Hyundai Creta 'S+' has also been updated with automatic transmission.Also ,a new colour option 'Earth Brown' was also introduced in the new offering.