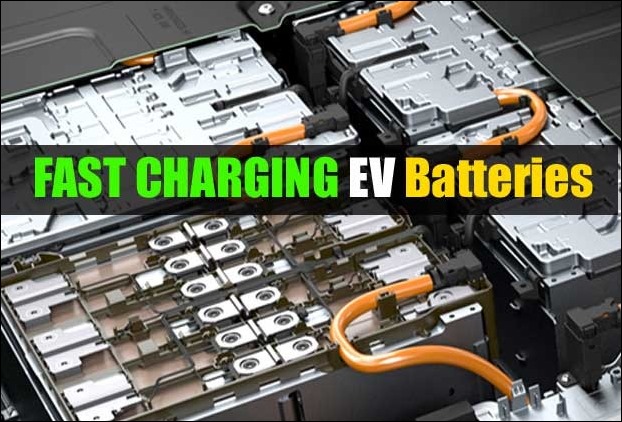 To avoid pollution in the country, now the emphasis is being given on adopting the electric cars. And, almost all auto companies are preparing for this, because the future will be of electric cars.
Earlier, slow charging was being considered as a major problem in the electric cars. But now it does not happen. Just as smartphones are charged in 30 minutes, in the same way, electric cars will come with fast charging as such technology has come.
Japanese carmaker Toyota is working on its new electric car and for power, the company is also working on a solid-state battery. At the same time, it will also focus on fast charging and the car will only take 30 minutes for full charge. It will increase mileage as well.
This new electric car equipped with solid-state batteries will be based on a new platform. This solid-state battery is much safer than lithium-ion battery. Solid-state battery uses solid electrolytes compared to liquid electrolytes used in lithium-ion batteries.
In the present time, electric cars are equipped with lithium-ion batteries and they also have fast charging facilities that take about 30 minutes of time.
For your information, Toyota has decided to launch a new electric car with full battery in Japan by 2022. In addition, the company is also planning to start mass production of electric cars in China in 2019. Developing a solid-state battery on a large scale is an excellent step.