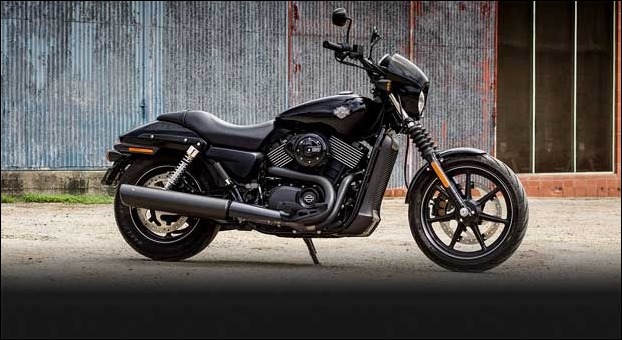 The USA bike manufacturer Harley Davidson is well known for its powerful and stylish bikes.The company which was started in 1903 by four key persons W.A. Davidson , W.S Harley , Walter Davidson and Arthur Davidson.During its span of 113 years the company made significant changes to its bikes that blew away the competitors.
The company's manufacturing plants are located in York, Pennsylvania; Milwaukee, Wisconsin; Kansas City, Missouri, Manaus, Brazil and Bawal ( India).The least expensive Harley Davidson Bike in India is Street 750 (Rs 5,20213) .
The company is also involved in selling merchandised products under its brand name.These products include apparel , home décor and ornaments , accessories , toys , scale figure and video games based on its bike lines.The company is headed by Mathew S Livatis and who is its current president and CEO.There are 6000 employees working in Harley Davidson and the net income of the company in 2014 was 79.55 crore dollars.
The company was started in 1903 but it was in 1916 when it 'actually' started manufacturing the bikes.Willium S Harvey had then developed a 116 cc bike with a 4 inch alloy wheel.Harley Davidson , ,however, was not the biggest bike manufacturer but it became a top company in making 'powerful' bikes.
The company had a jump in the sales in 1917 when during the first world war the USA government purchased one third of bikes manufactured by Harley Davidson.The USA army entered Germany riding on their Harley Davidson bikes.In 1920 the company spread to 67 countries and became the biggest bike brand across the world.
On the request of USA army , Harley Davidson , developed boxer styled twin cylinder engine.It is interesting to note that the company manufactured its bike exclusively for the USA army between 1941 to 1945.During this world war period the company manufactured around 90,000 units of its bike.
During the later half of the 60's the company launched Harley Porshe designed new and powerful liquid cooled V-4 engine in the market.