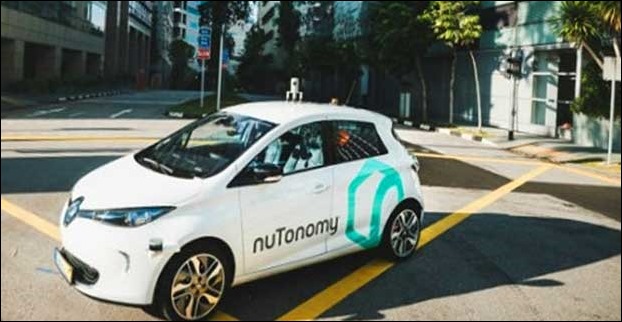 Self-driving car are becoming a  reality with each and every passing day.Google has recently made a separate company with the name 'Waymo' for self-driving car technology.The Japanese car company Honda has now joined the project, according to the reports.With companies like 'Ford' who has already said to develop cars which will be driverless and steering less , the move by Honda , was not unexpected.
According to Honda's R & D department, the company plans to introduce automated driving cars equipped with the technology by the year of 2020.
A few days back, Fiat Kraislr Automobiles (FCA) had introduced the Pacific hybrid that was equipped with Waymo self-driving technology. In fact, FCA has made 100 Pacific hybrid cars with Waymo driverless techniques which will be launched next year.    
If the agreement between Honda and Waymo done, Honda's technology team in the US and Japan will work closely with the engineers of Waymo. If everything goes right, Honda will also launch certain cars equipped with the Waymo technology.
Currently, Waymo is testing such cars in four US cities.