Now that Hyundai has launched the new avatar of premium sedan 'Elantra' let us talk about the 'new features' this premium sedan has received in this update.
Price & Rivals of Hyundai Elantra 2016
New Hyundai Elantra starting price is RS 12.99 lakhs that goes up to 17.99 lakhs.The diesel version new Elantra has initial price of RS 14.79 lakhs.When we talk about the rivals of Hyunda Elatra 2016 it has a direct competition with other cars in the premium sedan segment like Volkswagen Jetta , Scoda Octavia and Toyota Corolla Altis.
New Elantra VS Old Elantra – Design n Look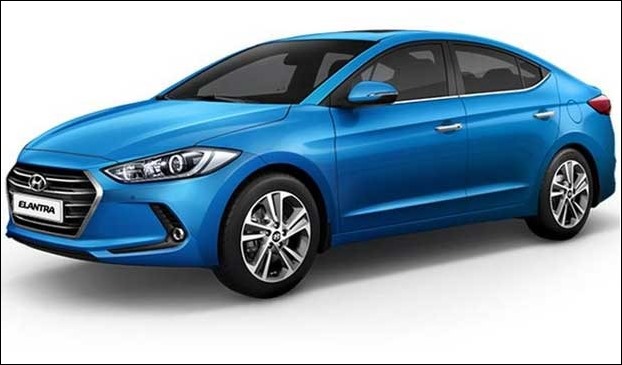 In terms of design , the new Elantra as compare to the old Elantra is more sharper , attractive and powerful.Hyundai Elantra 2016 is based on fluidic sculptor theme which makes it longer than the old Elantra model by Hyundai.
'This' Elantra has sharp lines while the older one had curves.New Elantra has a bigger signature grill , sharp head lamp , 16 inch alloy wheels on sides , day running lights , LED tail-lamps at the back and coupe style roofline.
New Elantra VS Old Elantra – Cabin n Interiors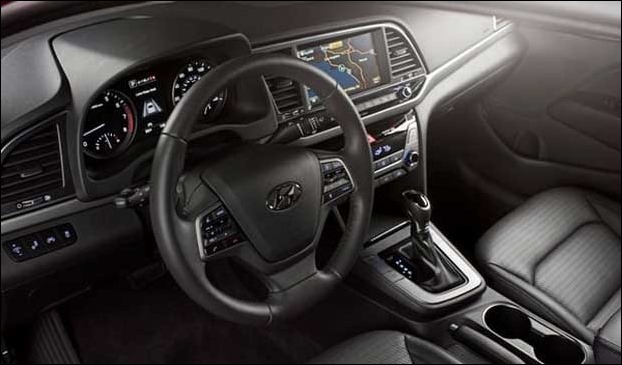 Like the earlier Elantra the cabin of this one also has all black colour and there is silver and cream finishing.As far features are concerned it has been fitted with an 8 inch infotainment system , Apple Car Play and Android Auto.The new car has also got dual zone climate control , leather upholstery and electric seats.Since it has keyless entry for boot you don't need to have keys for it.
New Elantra VS Old Elantra – Power
As far as Engine power is concerned , the new Elantra sedan has got two versions both diesel and petrol.The diesel version with 1.6 litre Engine is the same one as the old Elantra.It has a 128PS power and 260 NM torque.But the petrol bersion of new Elantra has got new 2.0 litre engine having a power of 152PS and torque of 186 NM.
Both Engines in the new Elantra has got the options for 6-speed manual and 6-speed automatic gear box.