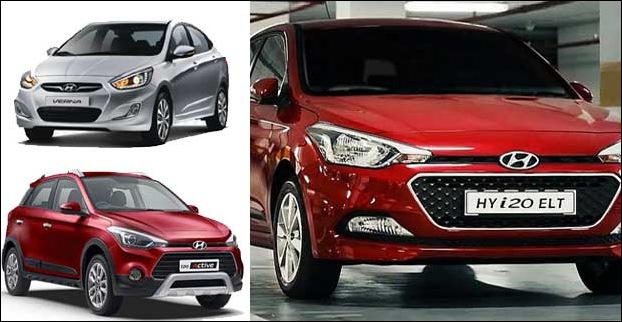 By the end of July, Hyundai Elite i20, Active i20 and the Verna (in Diwalli) will have touch screen for navigations and other infotainment requirements.This development has come amidst the news that in Elite i20 features will be curtailed.
This move comes as an answer to the competitors Honda for  Jazz and Honda City which are already fitted with touch screens.Even the Hyundai does not want to be left behind in offering this latest technology in its cars.The company may increase the price for offering this system in its top range variants.
As you might be aware Hyundai is cutting off features in Elite i20 and adding touch screen to this model seems as a counter balance move.It will be noticeable to see if the company passes this new feature without a hike or with a marginal increase.