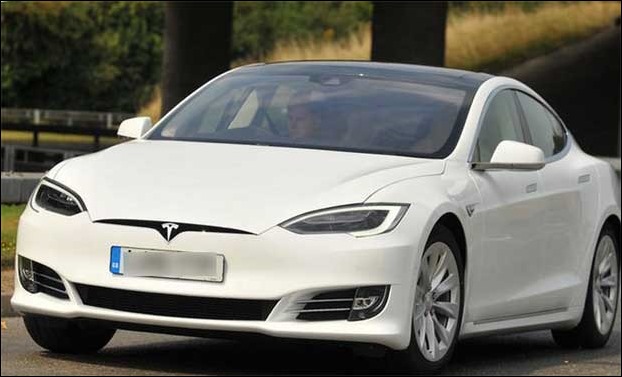 With a new tweaked Vbox in Tesla's S P100D the car will get a blistering speed.The recent performance tweak in this car will enable the new S model variant to attain an acceleration of 0 to 100 kilometer per hour in mere 2.3 seconds.
Last year , Tesla's sports cars sp100d which was launched with a price tag of $134,500 was claimed to attain 0-100 km/h speed in just 2.5 mere seconds.
Additionally the electric sports car S P100D new variant has also been included with a new battery pack to increase its driving range.Stat wise , until recently , FF91 was considered to be the fastest car but with this new development Tesla's S P100D has become faster than the former by 0.001 seconds.The car has now become the fastest accelerating production car.