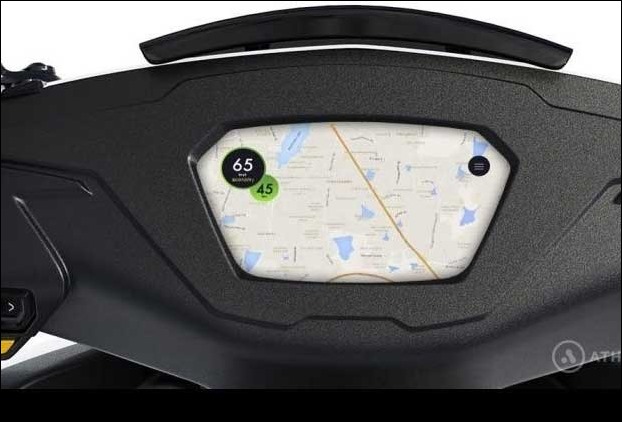 India has been considered a bigger market for automobile industry.Everyday we hear about some products launch with a new feature .
In this scenario there has been a launch of a new scooter that has showed flashes of future scooters in India.It may be noted that the solo launch of this kind of scooter may pave a way for the launch of smart scooters in India.These scooters have been made keeping a focus on the requirements of the rider.
Again talking about this smart scooter which has been name Ather 340 has been talk of the town.The electric scooter has a lithium-ion battery pack with an average life of 50K kilometres.In the nomenclature  'S340' in 's' stands for 'scooter , '3kW electric motor,' and '40 amp-hour battery pack.' This scooter has a maximum speed of 75 kmph.Interestingly , the scooter also has a cool dash screen with touch enabled feature.
The different thing about this scooter is that you can fully charge it in just 1.5 hours.You can charge it with mobile phone as well.The rider can also sync his mobile phone via smart scooter's app.
This scooter is 20% lighter than its competitors in the category and after a full charge delivers a range of 65 kms without any issues.