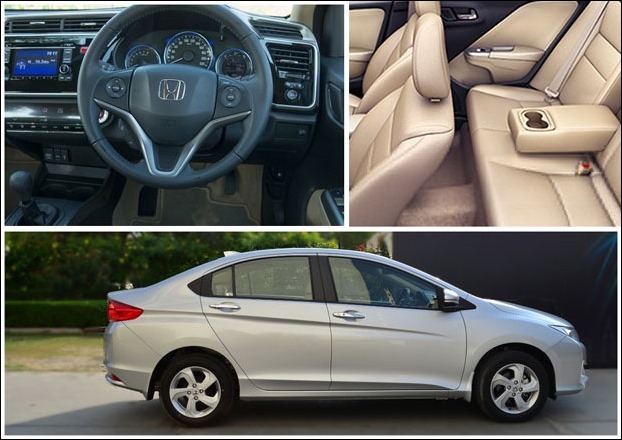 The popularity of sedan class cars in India has been increasing very fast.Earlier , the SUV car segment in India was experiencing a bigger jump in sales and popularity to the extent that sedans popularity was getting faded.
This year the new Generation sedan Maruti Suzuki Swift Dzire (read Post – Tata Tigore Vs Swift Dzire ) sold 30,000 units and surpassed the best selling car in India – the Alto.The sedan sold 34,000 units in September 2017 and 40,000 of its customers are still in que waiting for a delivery due to high demand.
On the other hand , the New Hyundai Verna which was launched less than 2 months ago has already received 15,000 bookings.The earlier Verna model is get 1,000 Units sales every month and the new Hyundai Verna which was launched only this September is getting 6,000 units sales.
Talking about the premium segment , Scoda Octavia RS and Octavia by Scoda Auto has also registered 1000-1200 units bookings.
By going through these stats it can be deduced that auto segment is shifting towards sedan segment.This seems in contrast to 2016 when buyers were more responsive to SUV cars and Sedan cars lost some sheen.
In the last financial year with 8% sales drop 4,02,806 sedans were sold.This year between April to September , with launch of new entry level sedan cars , a 5% growth was seen in this segment.Going by the demand since last 6 months new Swift Dzire has been the winner.
If we talk about the mid segment , between April to September 89,942 cars were sold with 14% growth rate.
Among these new Honda City ( read post – Honda City vs Ciaz ) got a sales 17 % jump , Hyundai Verna saw a sales jump of 42% ,Scoda Rapid had 50% jump while Maruti Suzuki Ciaz got 8% increase.