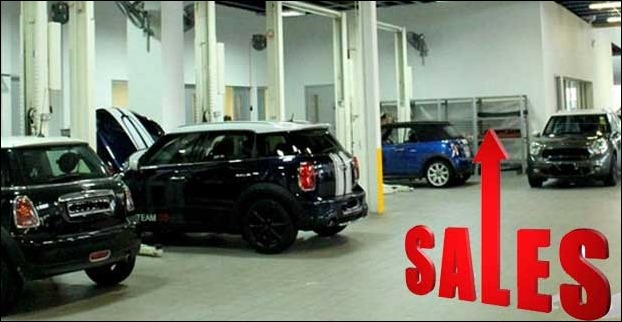 Despite an unfavorable season of car sales , Maruti and Hyundai , have registered a robust sale in its cars on the occasion of Dhanteras this year.The duo have sold more than 45,000 units of cars on the occasion of this festival only.
'The customers have shown quite interest this time.We have already delivered 15,153 units out of the total purchase.In comparison to the last year our sales have seen a jump of 26%',adds Rakesh Srivastav – the sales and marketing VP of Hyundai Motors India.
The company expects to deliver 50,000 units of car by the end of this year.In the recent months , the month of October , has been very encouraging in terms of car sales for all car companies.The automobile majors have said that the sale of cars have been increased due to a better monsoon , positive buyers and the effect of 7th pay commission.