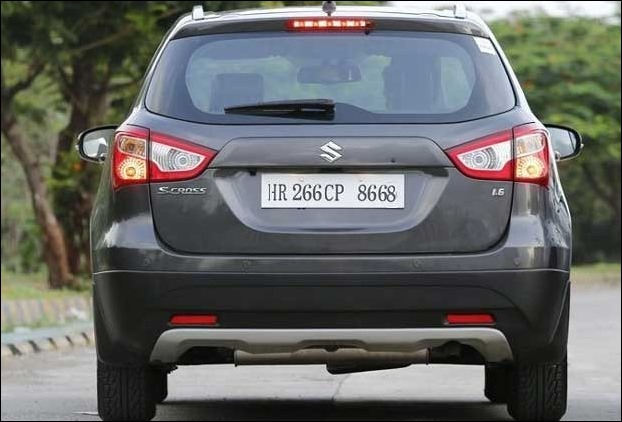 The country's largest car maker Maruti Suzuki India has stopped the sales of lower version of its premier S-Cross without any information. Because of low demand, the company has stopped the sale of this 1.6-liter diesel engine vehicle.
The company is now selling its top-end Alpha variant featuring 1.6 litre diesel engine. The showroom price of this car in Delhi ranges between Rs 8.78 lakh and Rs 10.63 lakh.
According to the company's spokesman, "In this 1.6 litre engine segment, customers go for highest trim that has all the features. Therefore, it is business prudence to keep the number of variants at an optimum level in line with customers requirements." 
In fact, the S-Cross is the first model from the company's fleet which is sold through its premium retail chain NEXA. The company has also started a new segment called premium crossover with S Cross. Volume-wise, the sale of S-Cross continues to do an average of 2,000 – 2,100 units monthly.