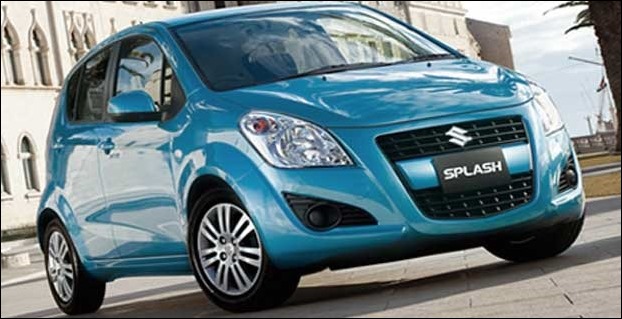 Maruti India – the biggest manufacturer of passenger vehicles in India  has pulled the plug of its powerful small car Ritz.According to production data of IAMS the company has not manufactured single unit of Ritz since past two months.
Now there has been reports that Maruti has made up it mind to prefer the production of upcoming new small car Maruti IGNIS+ over Ritz. It is being said that the car manufacturer wanted to stop the production of Ritz in Feb 2016 despite the company went ahead to produce 28,000 units in the year.
The biggest reason cited for the discontinuance of Maruti Ritz compact car is the falling of its sales.The car was launched in the year 2009 in Indian market but its debut has not been encouraging.The car had a single update since its launch 7 years ago.Unlike the other cars sales figure from Maruti the sale of Ritz has been consistently around 2500-3000 units  which seems below par.
The car sales performed badly in comparison of Celerio and Swift.The sales dwindled from 3038 units in Aug 2016 to 2515 units and touching rock bottom in October 2016 with only 5 units being sold.
The future does not seems optimistic for Ritz.The company , however , has not given any official announcement on this matter.