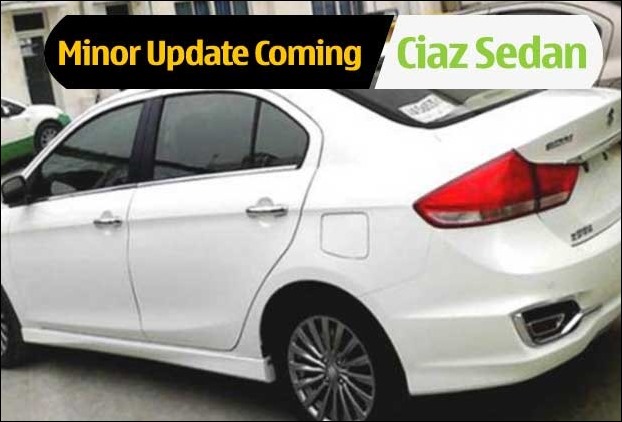 The premium sedan – Ciaz – of Maruti Suzuki India has been a successful model ever since its launch. The company had shifted it to Maruti's premium showroom Nexa on 1st April, despite this its sales figure remained the same. As before, it got a good response in its segment.      
Sales of the Maruti Suzuki Ciaz in the year 2017 :
A total of 7,024 units in April and 4,700 units in May of the Maruti Suzuki Ciaz sold after shifted to Nexa showroom. In February 2017, the company sold 5,886 units of Ciaz and 4,918 units in March. At the same time, the month of April has been a record sale for Ciaz compared to last six months. There was a decline in sales of Ciaz in May, nonetheless it is still the best- selling car in its segment.
Last year's sales of the Maruti Suzuki Ciaz :
As for the last year's sales of the Maruti Suzuki Ciaz, the company had sold 5,702 units in April 2016 and 5,012 units in May 2016. It means that on average, its sales were 5000 units every month. If the sales figures of the Maruti Suzuki Ciaz last year and this year are considered, its sales have remained the same even after being shifted to Nexa.   
The Maruti Suzuki Ciaz is the favourite car of customers in its segment. There are only 200 Nexa showrooms in India, and more than 1500 showrooms of Maruti Suzuki. Last year, sales of the Ciaz were done through the regular showroom, while this year, it is being sold through Nexa from April 1.