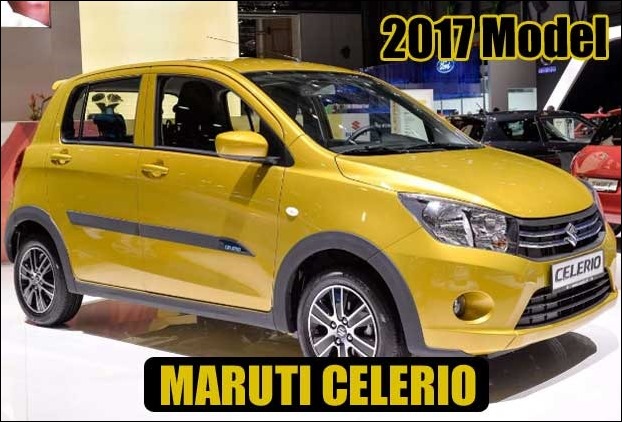 The largest car maker of the country, Maruti Suzuki India Limited has launched a new version of its Celerio hatchback on Wednesday. The price of the new Maruti Suzuki Celerio comes between Rs 4.15 lakh and Rs 5.34 lakh. All prices are ex- showroom Delhi.
According to a statement from the company, more than three lakh units of Celerio sold in the year 2014. The company has equipped this car with the new car safety rules, and it is the seventh model to meet these rules. There are many new features and changes in the new Celerio.
Maruti Suzuki's new S-Cross launches :
Prior to this, Maruti Suzuki has launched all new variants of premium crossover S-Cross. The ex- showroom prices of these variants in Delhi range from Rs 8.49 lakh to Rs 11.29 lakh.
According to the statement, along with the legendary company, its associates have invested Rs 100 crore for the development of new S-cross, which is 95 percent more than its localization.
This vehicle was launched in the year 2015, and its 53,000 units sold in the Indian market and 4,600 units sold in the overseas market.
According to Maruti Suzuki's Managing Director and CEO Kenichi Ayukawa, this new S-cross has come in a bold and aggressive style. He further added, "In this new S-cross, green technology DDiS 200 has been used along with smart hybrid, which is capable of reducing emission up to 105.5 grams per km. We believe that S-cross premium will strengthen Maruti Suzuki's position in urban area.