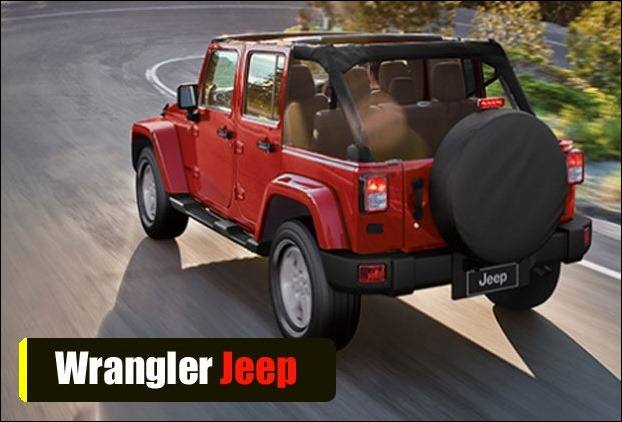 The new generation Jeep has been seen during testing for a long time. But recently, its new photos have appeared, in which this SUV has been seen without cover. According to the information, this photo has been revealed from the Ohio plant of the company, in which the new generation Jeep Wrangler has been designed as the existing Wrangler.
In the new generation Wrangle, some changes have been made in which new door handles, front fenders, fridge crease and new air vents have been installed.
Apart from these, start – stop system, touchscreen infotainment system, two – zone climate control, heated seats and heated steering wheel have been provided in the new generation Jeep Wrangler.