General Motors, which is going through a bad phase in the Indian market, has finally announced that it will wind up its business from here. According to the announcement, the company will stop the sale of Chevrolet cars in India from December 31, 2017.However, the company says that services such as warranty, service and maintenance will continue as usual.
The company has closed the Halol plant in Gujarat from April 28, 2017. Nearly 600 employees work in this plant and due to the closure, they will be affected, though the company had already announced the closure of plant in 2016. In January 1996, American company General Motors had started the production of cars at the same Halol plant in Gujarat. Due to persistent losses, the company had decided to shut down the plant.
Opel Astra was its debut car in India
General Motors entered India in the year 1990 with Opel Astra car, and production started at Halol plant in Gujarat in the year 1996. The first car manufactured in this plant was the Astra sedan. In 2003, General Motors launched the Chevrolet brand and its first car was Forrester and Optra, which was built by Daewoo Motors company, acquired by General Motors.
Subsequently, in the year 2004, the company launched Chevrolet Tavera, which was manufactured by Isuzu, in fact, this is the only car that is still giving sales figure to the company. 
General Motors, the American company that has been popular in the Indian automobile market for almost 100 years, has announced the closure of its vehicles in the domestic market by the end of this year. Although, the company has said that it would continue its production plant in India for export.  
Long Time Association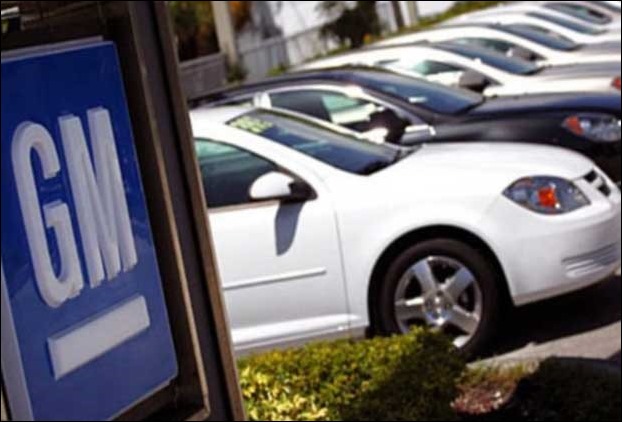 In the year 1918, General Motors entered the Indian market for the first time with the sale of  Chevrolet. The company opened a factory in Bombay in 1928, but with the other foreign vehicle manufacturers, it also went from India in 1958.
After many years, General Motors again came in India in 1995, nevertheless after a lot of efforts, it was able to make less than one per cent share in rapidly emerging market of India and ultimately it has said goodbye to the Indian market after 22 years once again.
These cars of the company are present in India :
In India, these cars of General Motors are present –
small car – Beat
premium small car – Sail
MPV – Tavera 
SUV – Trailblazer
luxury car – cruise