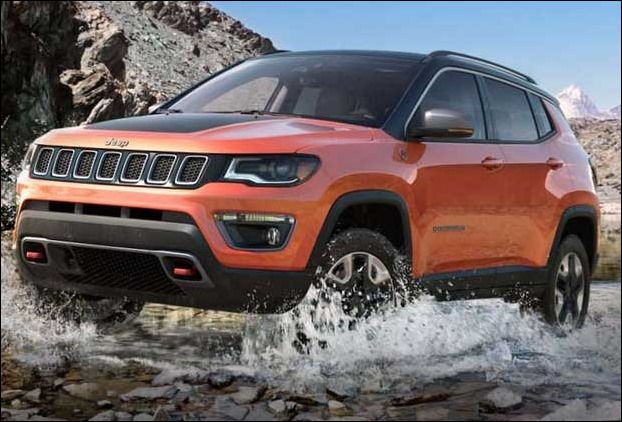 After Toyota and Honda, the American SUV maker Jeep has also increased the prices of its cars. The prices of mid-size, large cars and SUVs have increased because of cess. According to the company, the price of Jeep Compass has been increased between Rs 21,000 and Rs 72,000. 
Apart from the Jeep Compass, prices of Wrangler and Grand Cherokee have also increased, their prices have increased between Rs 2.75 lakh and Rs 6.4 lakh. Increased prices have come into effect from September 15.
For your information, the Jeep Compass was launched on July 31, and it has been fully prepared in India. The company started its booking on June 19 and by September 1, it crossed 10,000 bookings.