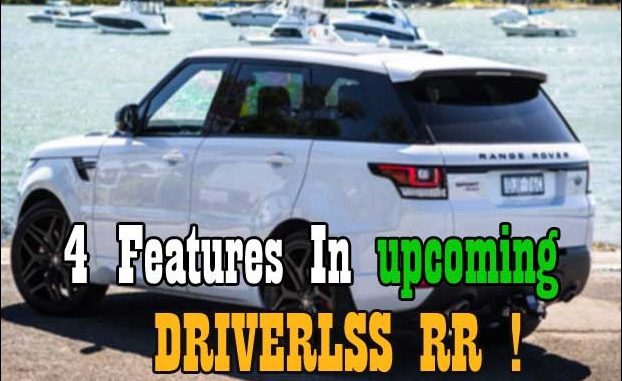 Jaguar Land Rover, a British subsidiary of Tata Motors, is planning to make driverless smart car. In the UK, this car will be launched as the Range Rover Sports by the end of this year.
Recently, the trial of this car was completed made from advanced technology and software in the UK. Britain wants to be first in the making of driverless car, and hence the British government has invested about $ 1.63 billion for this driverless smart car. In a recent auto expo show , Jaguar's super advanced luxury car Land Rover Range Rover Velar with 251 mm ground clearance had garnered much attention and adulation.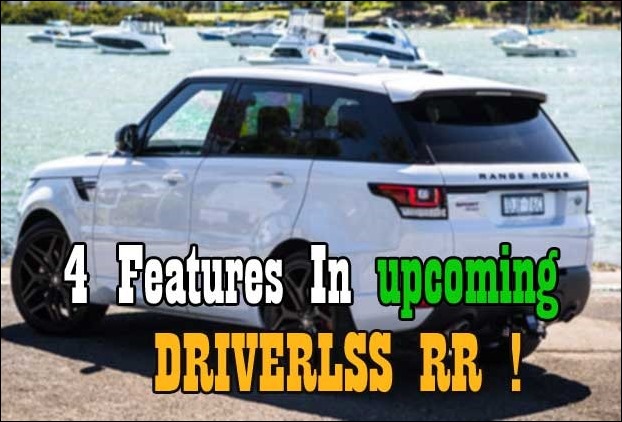 Discover ! The special features of this upcoming driverless smart car
1

This driverless smart car will recognize traffic signal

In this car, information about traffic signal lights will be obtained through the green light optimal speed advisory. Through this, it will calculate the exact time of standing on the signal and going from there.

There are two cameras in this car which work as the eyes. One camera is installed over the car while another is on the dash board of the car.
2

Parking sensor

The sensors and equipment installed in it give information about the existing parking space. It also gets information about having a free space in the parking lot. This driverless smart car has radio frequency correction device. As soon as the car goes a little bit off the road, it immediately controls it.

Moreover, there is an intersection collision warning system in the car. Whenever there is a danger of collision with a car on the road, it will inform the driver sitting in the car.
3

This smart car will give way to the police, fire engines and the ambulance

There is also automotive Wi-Fi in it, thus this smart car will run by making a reasonable distance on the road from other cars so that they will not collide with each other. Apart from this, through Wi-Fi connection, it will receive emergency services such as fire engines, ambulance and police vehicles. After which it will turn itself.
4

This smart car is of Level 4 standard

This car is of Level 4 standard of automatic cars. Under it, it is automatic but the presence of a driver is mandatory in the car. Although, there is no need of a driver in the Level 5 standard of automatic cars.