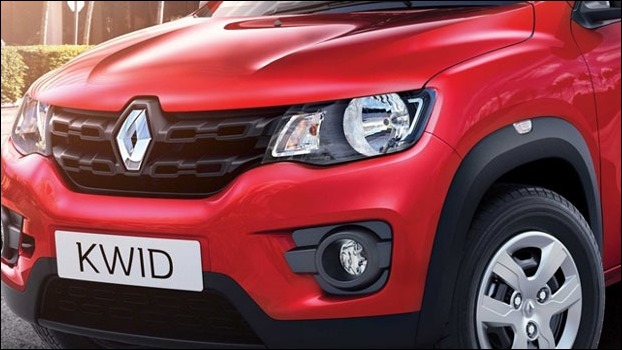 French Car manufacturer Renault has recalled 50,000 units of its top selling small car 'Kwid'  after an defect in fuel system was discovered.According to the company these 'cars' were sold between Oct 2015 to May 2016.This means we can assume that the glitch has only affected the 0.8L edition unlike the 1L engine edition launched in August 2016.
The recalled cars will be fitted with a hose clip in order to rectify the problem in fuel system.These cars will also be inspected thoroughly to detect and fix any kind of issue in delivering the fuel.
The company has also stated that the check up in the cars with fuel problems will be done free of cost.The company is trying to communicate with the customers and asking them to bring their cars to the dealerships in order to investigate and solve the issue.
The company assumes that 10% of the recalled cars may have the flaw in engine fuel system.
As you all know Renault Kwid was launched in Sep 2015 in India  and got a good response from the people.Earlier the car was launched with an 800cc engine with a price of 2.64 lakhs to 3.73 lakhs.In the month of August 2016 , Renault Kwid launched its 1000cc version with a price of Rs 3.95 lakhs.