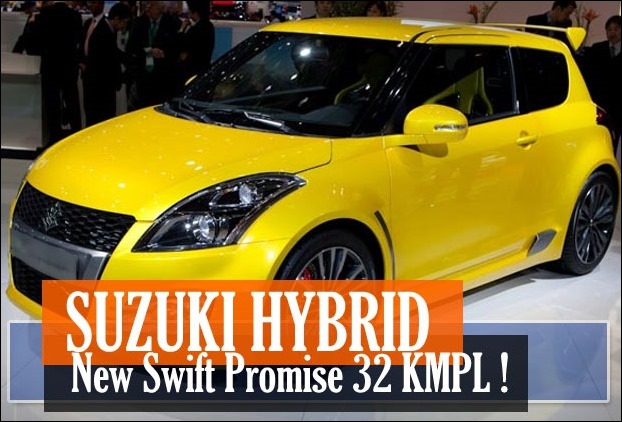 Maruti Suzuki, the largest carmaker of the country, has launched a new version of its popular car Swift. This new version of the company will be hybrid. The company claims that this car will deliver a mileage of 32 kmpl.   
The Suzuki Swift Hybrid has been launched in two variants – SG and SL. This car has been launched in Japan and there is no information when it will be available in India so far. As far as its look is concerned, there is no change.  
The new hybrid Swift comes fitted with a 1.2- liter petrol engine. This five – gear car is fully hybrid, which can be switched from petrol to EV mode. This car has been given a 10 kW electric Motor Generator Unit (MGU). Its engine generates the maximum power of 91 PS. The weight of the new hybrid Swift is less than 1000 kilograms.
The most important feature of this car is that when it is running in the traffic or moving slowly, the hybrid system of this car automatically closes the combustion engine and starts EV driving. Moreover, in this car, camera and laser sensors are installed to keep track of people walking on the road.