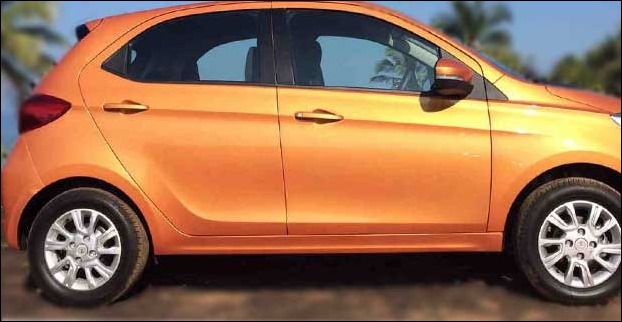 The passenger cars prices were raised by Tata Motors up to Rs 12,000.The price hike in Tata cars has been attributed to the increase in the prices of input cost materials.
'We have raised the prices of our passenger vehicles cost by one percent that lies between Rs 5,000 to Rs 12,000' said Mayank Pareekh , the president of Tata Motors passenger vehicles business Unit.The increase in the prices of steel and zinc has led us take this decision.
Tata Motors car prices fall between Rs 2.15 lakhs to Rs 16.3 lakhs.The company's car portfolio includes the world's cheapest car Tata Nano to the recently launched hatchback sedan Tata Tiago and crossover Tata Hexa.
The car prices has been recently increased by Maruti India and Hyundai Motors by up to Rs 20,000.Following the footsteps , Mahindra and Mahindra has also hiked its vehicle prices by 1% in the month of October.