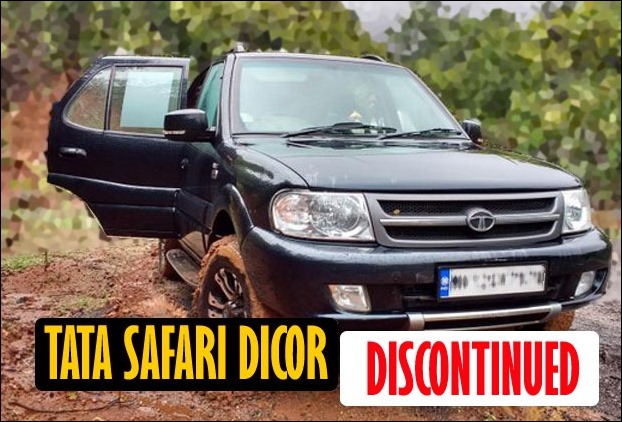 An increase in domestic sales and the success of Tata Tiago and Tata Tigor have definitely helped Tata Motors, though the company is still not in the profitable position. Not just Tata Nano, the company is facing loss on every car. Tata Sons Chairman N Chandrasekharan has revealed this in an interview given to Economic Times. He acknowledged that not only Tata Nano, but the company is facing loss on every passenger vehicle.
During the dispute between Ratan Tata and Cyrus Mistry, there were many questions about the deficit being caused by Tata Nano. However, now the chairman has admitted that the company is going through a crisis in the car segment and has seen a decline in sales for nearly a decade.
Tata Sons Chairman N Chandrasekharan expressed his desire that Tata Motors should pay attention in the commercial vehicle segment, thereby reducing the loss in passenger vehicle market. Prior to this, the company's plan was to reduce the number of 1200 suppliers to 300 – 400.
Tata Motors is now preparing to reduce the cost of making new vehicles. For this, the company will remove the current platform and build upcoming cars on the Advance Modular Platform (AMP). The first vehicle made on this platform can be launched in the year 2019. The company is also focusing on electric vehicles.
Recently, Tata Motors has received an order of Rs 1120 crore for electric cars from the government company Energy Efficiency Services Limited (EESL). Under this, the company will supply 10 thousand electric Tigors.