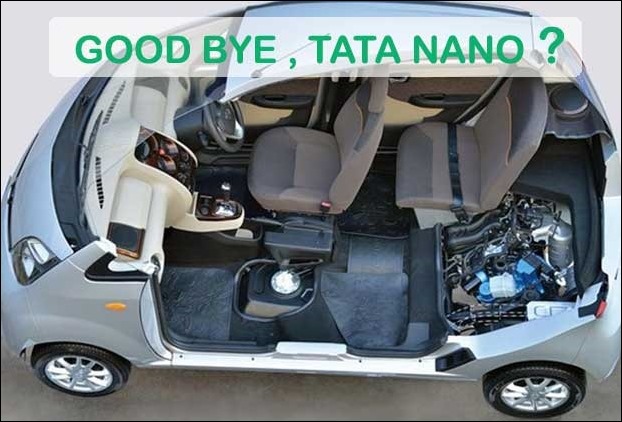 Tata Motors can say goodbye to its Nano car soon. According to the company, it is making a portfolio of its passenger vehicle (PV) products to comply with the new safety rules for vehicles. The purpose of this initiative is to register a profitable growth. Consequently, the company can stop the production of the Nano.    
The company will introduce new products
The company says that by 2018, it will introduce new products under its new platform and next year, it will focus on the Tiago hatchback and the Tigor subcompact sedan. Through this, the company will be able to improve the sales and turnover of passenger vehicles.
When asked about the future of the Nano, the managing director and CEO of Tata Motors, Guenter Butschek said, "the old world is, undoubtedly, going to change. Not because of Tata Motors, but change in the regulatory environment. This can be emission rules in 2020 or other changes".