The use of electric cars in the world is increasing rapidly. Now, car manufacturing companies are bringing their electric vehicles with more powerful and luxurious look. Recently, Tesla launched its first all- electric SUV. Car manufacturing companies have also launched hatchbacks, sedans and SUV models of electric cars in the market. According to a report, India will have 60 lakh electric cars by the year 2020.
Electric cars run from the battery and this battery is charged with electricity. Their average is also good. Due to the high consumption of petrol , gas and diesel, the concept of electric car is growing fast in the world. In this ARTICLE, know about top 7 electric cars of the world .
Tesla Model X SUV
Tesla has launched the world's first all – electric SUV, which has been named 'Model X'. The Tesla Model X has a seating capacity of seven passengers. The door of the car is designed in such a manner that during the parking hours, passengers sitting in the car should not face difficulty in getting out.
This car has LED head-lamp and tail-lamps. The Tesla Model X 90D variant engine produces the power of 255 bhp and the car can reach the 0 – 100 kmph mark in just 4.6 seconds. Tesla could enter the Indian market very soon.
Nissan Leaf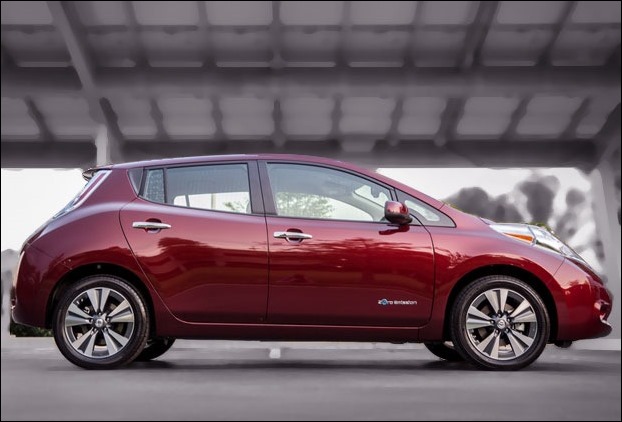 The Nissan Leaf is one of the best- selling electric cars in the world. So far, nearly 2 lakh units of this car sold. Many parts of this car have been made by recycling plastic bags, water bottles and antique accessories. Once full charge, the car can run up to 170 km.
Mercedes-Benz SLS AMG Coupé electric drive
The SLS AMG Coupé electric drive is a limited edition car, which is the electric version of Mercedes-Benz SLS AMG. This car is equipped with four electric motors. And, the engine of the Mercedes-Benz SLS AMG Coupé electric drive produces a power of 552 kW. This car can accelerate from 0 to 100 kmph in just 3.9 seconds.
Mahindra e2o plus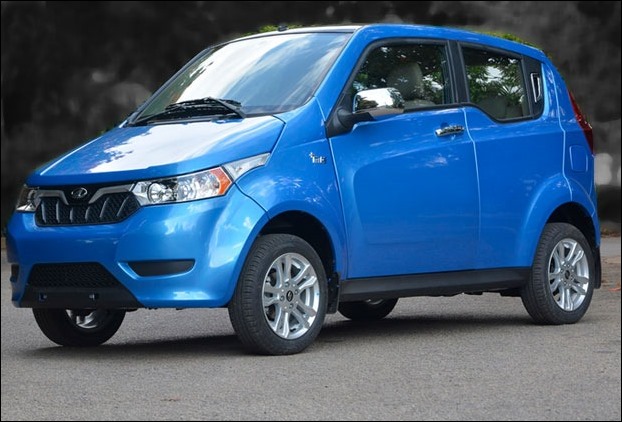 The ex- showroom price of the Mahindra e2o plus is Rs 6.98 lakh approximately. This 4- seater car is powered by 3- phase induction motors along with 210 Ah Lithium Ion batteries. Its top speed is 85 kmph. Once charge, this car covers a distance of 110 km.
India is being seen as a potential market for electric cars and so no wonder these electric cars will soon be launched in India as well.
Kia Soul EV
The top speed of this car is around 145 km / h. This car has 81.4kW engine along with 30.5 kW·h lithium- ion polymer battery. The Kia Soul EV achieves the 0 – 100 kmph barrier in about 12 seconds. Once charged, this car covers a distance of 150 km.
BMW i3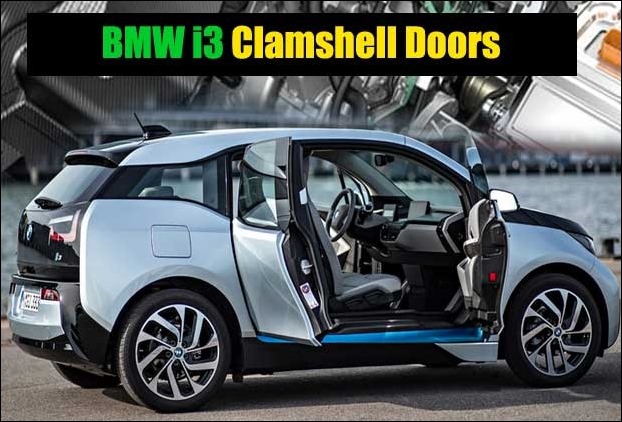 The fully electric model of the BMW i3 can cover a distance of 160 km when full charge. There is another model of this car which comes with twin cylinder engine. The car is capable of going from 0 to 100 kilometers per hour in just 7.2 seconds.
In addition, with the option of an Extender gas engine, this car can speed up to 300 kilometers per hour. The weight of this car is 1,200 kilograms, while its battery weighs 230 kilograms. It can be charged from the plug in the house with the plug socket.
Volkswagen e-Golf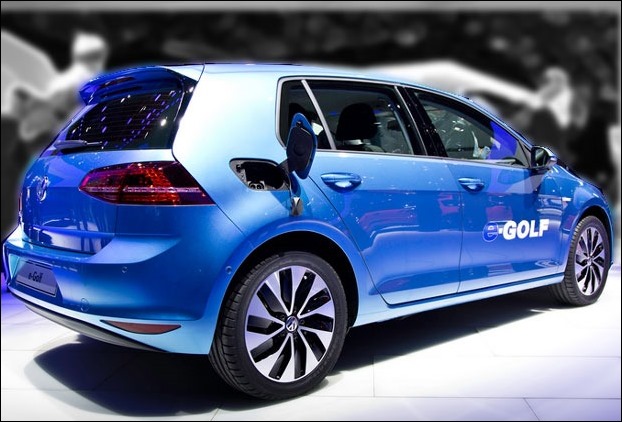 The e-Golf is the electric hatchback car of the Volkswagen company. Once full charge, the car can be run up to 160 km. It can accelerate from 0 to 60 km in 9.3 seconds. There are two models of this car are available in the market. The Volkswagen e-Golf comes with a 5.8- inch touch screen and an SD card based navigation system.