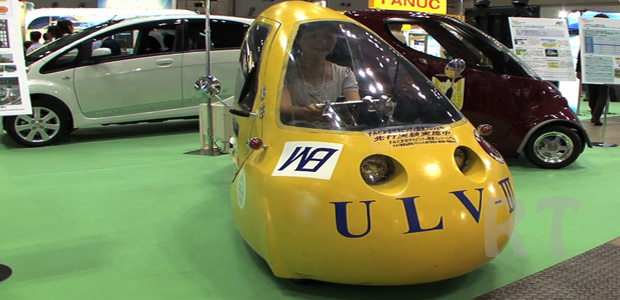 Ahmad Khamis Al Suwaidi and a group of students from Higher Colleges of Technology Dubai Men's College have developed a super mileage car called Eco-Dubai 1 . The car has a mileage of 1000kmpl as the claimed by the team of creators.
The car is scheduled to join Shell's Eco-Marathon to be held at Kuala Lumpur from July 4 , 2013.The car competition at Kuala Lumpur will test maximum distance of the cars on one litre of fuel.The 25 kg car is designed around eco friendly methodology like electricity, solar or hybrid technologies.Eco-Dubai 1 car is 1/2 mtr wide, 2 mtr long and 1/2 mtr high.
While the ultralight Eco-Dubai 1 features is yet to be seen and tested the record for the longest distance travelled is held by students from France's Polytech Nantes University, who designed a car that travelled almost 4,900km.The Eco Dubai 1 project is a two years of hard work by the students of the University.