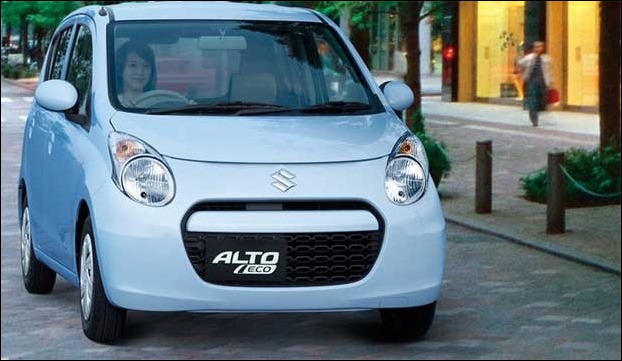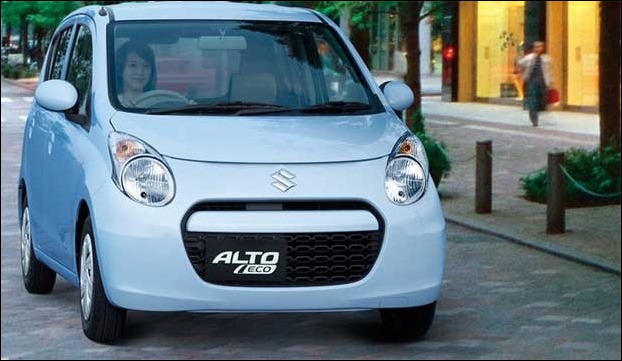 These days, there has been a flood of offers in the automobile sector, because almost all car maker companies have given several attractive offers. However, all these offers are being given under pre-GST. With the introduction of GST in the country from July 1, it is likely that the automobile sector will come down in recession.
It is being said that after the implementation of GST, there will be an increase in prices of cars by a few percent. Under this, Maruti Suzuki has brought its most liked car Alto with attractive discount offers under which you can buy the Maruti Suzuki Alto at Rs 1.97 lakh only.  
Before this discount, the price of the Maruti Suzuki Alto 800 was Rs 2.46 lakh, nonetheless after the discount, it has been worth Rs 1.97 lakh. In this, consumer discount of Rs 31 thousand is being given as an exchange bonus of Rs 18 thousand. And because of this reason, the price of this car has so low. Although for its on- road price, the nearest dealer can be contacted.   
Here, it is worth- mentioning that the Maruti Suzuki Alto 800 is one of the best- selling small cars in India. This is a favourite car of the middle class family. The major highlight of this car is it is economical and low cost of maintenance.
The Maruti Suzuki Alto 800 comes fitted with 800 cc engine that produces 48 PS of power and 69 Nm of peak torque. At the same time, the car returns a decent mileage of of 24.7 kmpl.