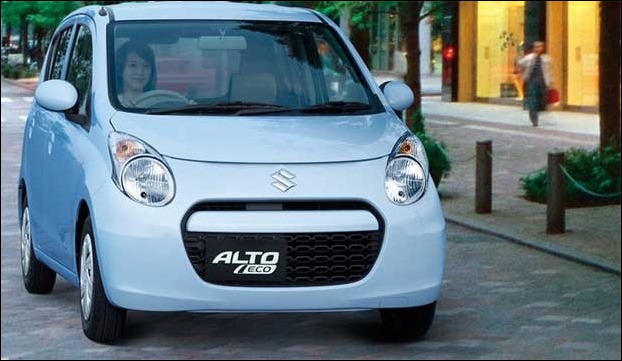 Auto major Maruti will launch new model of its best selling hatchback car Alto soon. The new Maruti Alto will come with more features, larger cabin space and competent price tag. On the plus side, the car will be most fuel efficient and can delivers 30 kmpl mileage.
The new Alto will be based on Kei platform and will be available in Turbo RS variant along with normal variant. In normal variant, the new Alto will have 0.658 litre petrol engine which is of 53 bhp and five speed manual transmission, while Turbo RS variant will have 62 bhp and it will get Turbo RS transmission apart from five speed manual transmission.
It is expected the cost of new Alto can range from Rs 3 lakh to Rs 4.5 lakh.