Car insurance is important because it provides financial protection in case of an accident or other covered event. It can cover the costs of damages to your vehicle, as well as medical expenses and liability for any injuries you or others may sustain. Additionally, it is usually legally required in order to operate a vehicle on the road. Without car insurance, you could face severe financial consequences in the event of an accident. Let us find out 10 Tips to save money on car insurance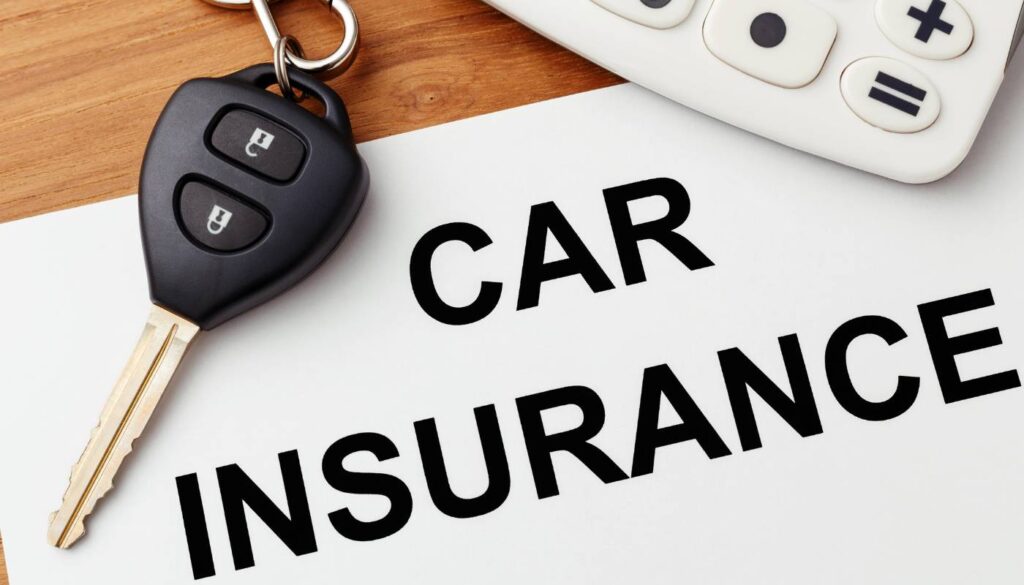 How much is the cost of Insurance?
The cost of car insurance can vary depending on a number of factors, such as the make and model of the car, the driver's age and driving history, the location where the car is primarily driven and parked, and the level of coverage desired.
On average, the national average cost of car insurance is around $1,500 per year, but this can vary greatly depending on the above factors. For example, a sports car will typically cost more to insure than a family sedan, while a driver with a history of accidents or violations will pay more than a driver with a clean record. 'Similarly, car insurance is generally more expensive in urban areas than in rural areas due to a higher risk of accidents', says a Texas based car insurance provider.
To get a more accurate estimate of the cost of car insurance for your specific situation, it's best to get quotes from multiple insurance companies.
Tips to save money on car insurance
Saving money on car insurance can help you afford other necessary expenses, reach your financial goals, and have more disposable income for savings or leisure activities.
Additionally, by finding the best rates, you can ensure you are getting the best coverage for your needs without overpaying.
Shop around for quotes: Compare prices from multiple insurance companies to find the best deal.
Raise your deductible: Increasing your deductible (the amount you pay out of pocket before insurance kicks in) can lower your monthly premium.
Bundle your policies: Bundling your car insurance with other types of insurance, such as homeowners or renters insurance, can often result in a discount.
Consider usage-based insurance: Many insurance companies now offer usage-based insurance, which tracks your driving habits and offers discounts for safe driving.
Take advantage of discounts: Look for discounts such as good student, safe driver, or defensive driving courses.
Keep a good credit score: A good credit score can help lower your insurance rates.
Choose the right car: Some cars are more expensive to insure than others, so consider the cost of insurance when choosing a car.
Drive less: If you drive less, you may qualify for a low-mileage discount.
Avoid unnecessary coverage: don't pay for coverage you don't need.
Keep your car safe: Installing safety devices like car alarms, immobilizers, and GPS tracking devices can help lower your rates.