The richest man of the country Mukesh Ambani not only lives in the most expensive home but also travels in the most expensive car. Mukesh Ambani, who travel in his BMW 760Li, is the most expensive car in India. In fact, because of many modifications its price is too high.
The World's Most Secure Car
The BMW 760Li is the safest car in the world after modifications. Mukesh Ambani has given record registered cost of Rs 1.6 crore to the department of Motor Vehicles in Mumbai..According to the report, before this, no one in India had given such registration fee.The on-road cost of the BMW 760Li is Rs 1.9 crore. But, according to the needs of Ambani's Z category security BMW has modified it. The import duty of armed cars are taxed at 300 percent and because of this reason the cost of this car is Rs 8.5 crore. Check out these 5 Features that makes the Car safest.
1

Safe against bullets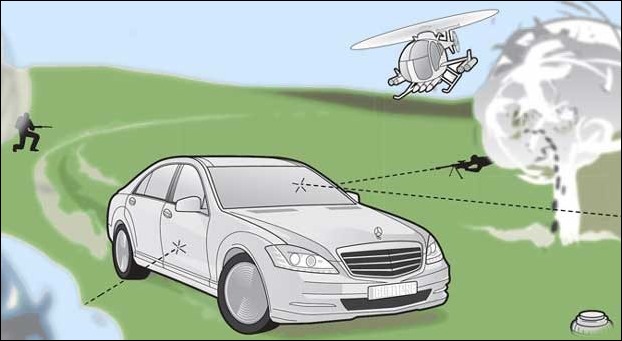 Ambani's Armed BMW 760Li is ready for VR 7 Blastic Protection and Kevlar plates are within the door panels. Each window is bullet-proof with 65 mm thickness and 150 kg weight.
2

Can Withstand TNT Blast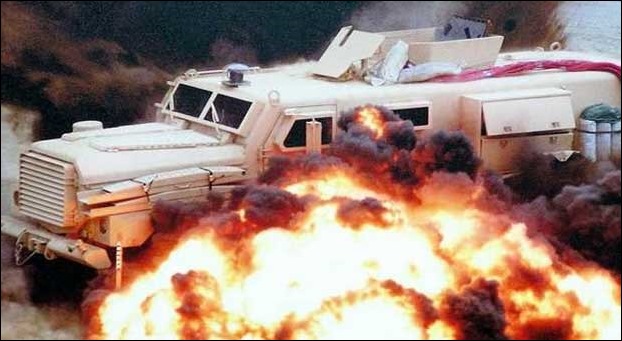 Military-grade weapons, hand grade and high intensity TNT blast up to 17 kg will not affect on the car. It has been also tested for the land mines.
3

Fuel Tank Can not Explode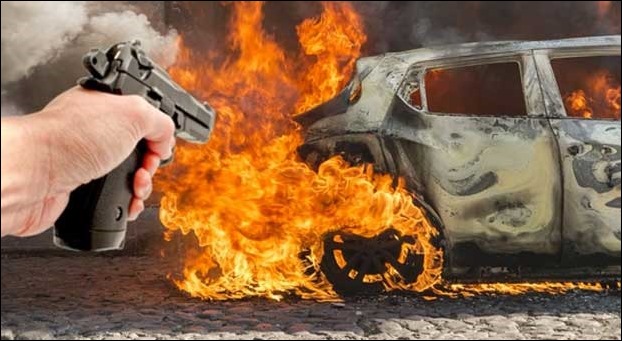 The fuel tank of the BMW 760Li is made of self-sealing Kevlar and it will not catch fire. The car can also handle the chemical attack and in the emergency, oxygen may be used which is present within the car.
4

Tires are Bullet Proof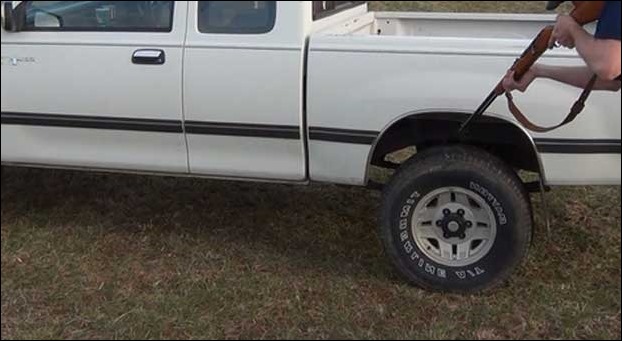 In terms of wheels, the car is fitted with dual layer tyers, hence there will be no affect of the bullet attack.
5

Very Powerful Engine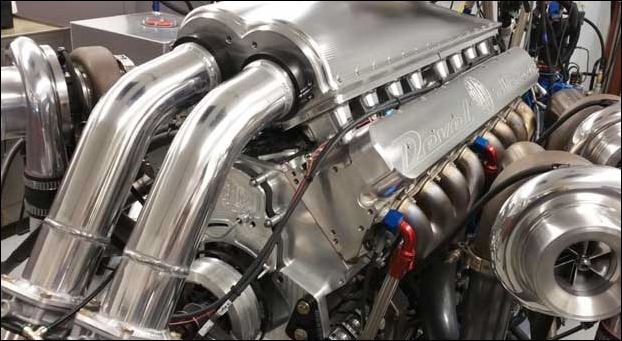 As far as engine is concerned, the car is fitted with V12 6.0 litre petrol that generates 544 BHP of power along with 750 Nm of torque. Whereas, small car new Maruti Alto K10 generates 67 BHP of maximum power and 90 Nm of peak torque.