India is a vast country where you get all kinds of roads from Express Highways to the one full of bumps and potholes.
Higher ground clearance in a car helps to evade the damage to the suspension. However, as compared to SUVs and some small cars only a handful of sedan cars in India have an impressive ground clearance.
Let us find out these top sedan cars for nasty speed breakers!
Ford Aspire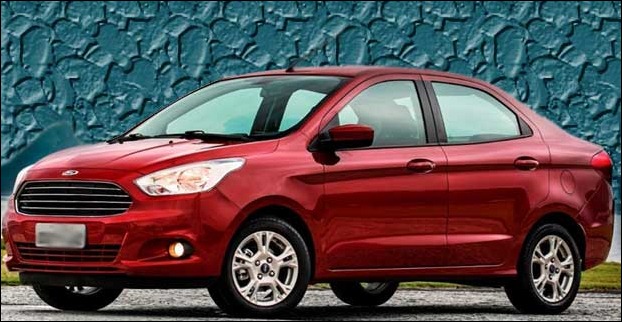 Ground Clearance: 174 mm
Ford Aspire is a smart, well-engineered, feature rich sedan with an intelligently designed suspension that successfully handles bad roads and nasty speed breakers in India. The cars ground clearance of 174 mm is the highest among compact sedan cars in India.
Aspire is available in a 1.2l petrol (96 bhp) engine and 1.5l diesel (100 bhp) engine. The car is claimed to deliver 19.4 kmpl mileage in petrol version and 26.1 kmpl in the diesel model.
Recently, Ford has unveiled a special edition of this compact sedan named ' Ford Aspire Blu' for Rs 7.40 (petrol) and Rs 8.20 (diesel) models.
Fiat Linea (mid Sized sedan)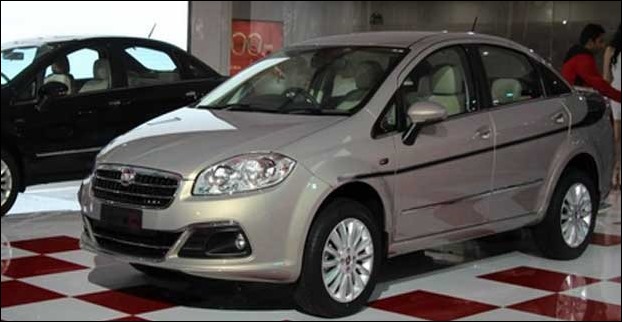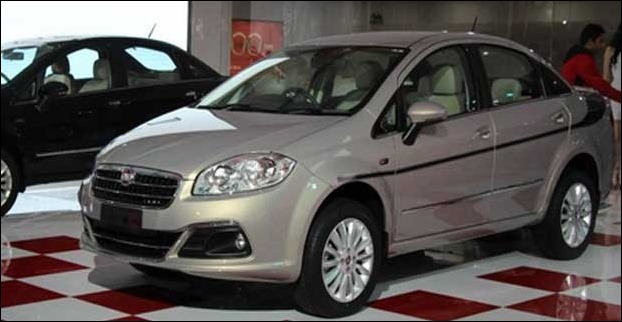 Ground Clearance: 185 mm
The Italian sedan Fiat Linea has highest ground clearance among all mid-sized sedans with 185 mm.
Fiat Linea has both diesel and petrol variants in India. Its 1.4-liter petrol engine churns out a maximum power of 114 PS at 5000 rpm and 207 Nm of torque at 2200 rpm.
Similarly, the 1.3-liter diesel engine generates 86 PS of power and 203 Nm of maximum torque. Both petrol and diesel engine is mated to a five-speed manual transmission gearbox.
The petrol powered Fiat Linea returns an ARAI certified mileage of 15.7kmpl whereas the diesel-powered Fiat Linea delivers an ARAI certified mileage of 20.4 kmpl.
Tata Zest
Ground Clearance: 170 mm
Tata sedan has received 4-stars in the global NCAP rating.
With an SUV like suspension, it has a ground clearance of 175 mm. So, it has one of the highest ground clearance in the sub-4-meter sedan.
The compact sedan is available in both diesel and petrol engine options. The 1.3-liter Fiat-sourced Quadrajet engine is available in two variants – 73 bhp of power and 190 Nm of torque, and the second engine generates 88 bhp of power and 200 Nm of torque.
On the other hand, the 1.2 liters, four-cylinder turbocharged Revotron petrol engine produces a maximum power of 88 bhp and a peak torque of 140 Nm.
The engines are paired to a five-speed manual transmission gearbox, although a five-speed AMT gearbox is also available with the 88 bhp diesel engine. The latest sedan has a highway mileage of 18 kmpl for Petrol and 22 kmpl for Diesel.
Tata Tigor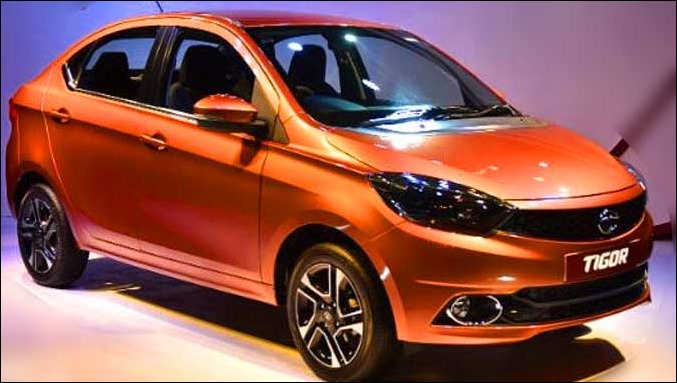 Ground Clearance: 170 mm
Tata Tigor has an impressive ground clearance among compact sedan cars for purchase in India.The compact hatchback sedan has a nice ground clearance of 170 mm.
The popular sub-4-meter sedan is available in both petrol and diesel versions. The diesel engine gets 70 ps power while petrol generates 85 ps power. Both engine versions are attached to 5-speed manual gearbox. The car is also available in 5-speed petrol AMT version.
The ARAI mileage of Tata Tigor is 20 kmpl in petrol engine variant. Its diesel model has 24 kmpl mileage..
Honda Amaze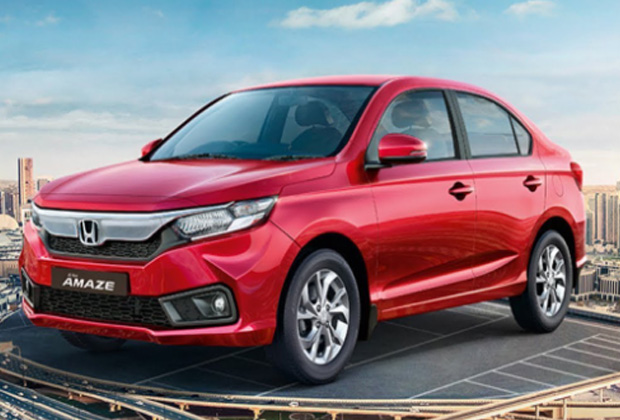 Ground Clearance: 170 mm
Honda Amaze is one of the highest selling sedans in India. It is also the first compact sedan to offer CVT gearbox in diesel version in this category.
The car comes with a 1.2-liter petrol engine with both manual gearbox and CVT automatic transmission gearbox. In the diesel variant, Honda Amaze is available in 6-speed manual gearbox and CVT option.
The price of the sedan ranges between Rs 5.9 lakhs to Rs 9.6 lakhs. The sub-4-meter sedan has a mileage of 27.4 kmpl in diesel engine models. Its petrol engine variants deliver 19.5 kmpl of mileage.