Renault Kwid is a very popular car in its segment and it has already been introduced in automatic gear option.Maruti Suzuki is getting a tough competition from this small car.
Kwid quickly became popular car in the middle class family , principally , because of its low cost and good quality.Nevertheless, there are 5 major drawbacks in this car which are the following:-
1

Better Ground Clearance But Smaller Wheelbase
No doubt, the Renault Kwid comes with a high ground clearance, though its wheelbase is small.
However, performance is not much affected by it, but if the wheel size were 14 inches, the performance would be much more better. Currently, the car comes with only 13 inches wheels.
2

Interior quality Un-impressive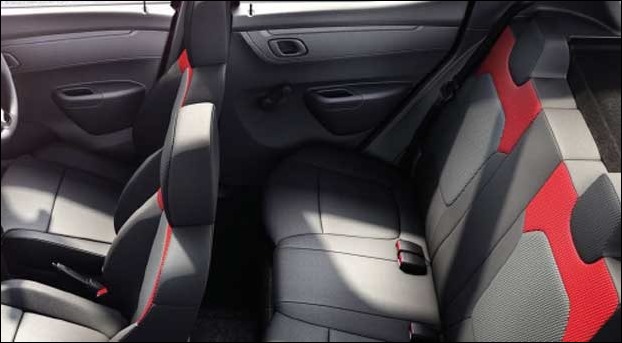 The Renault Kwid has good space and cabin is also good, though quality is not much impressive.To keep the production cost low the abundance use of plastics in the interior puts this car in bad light.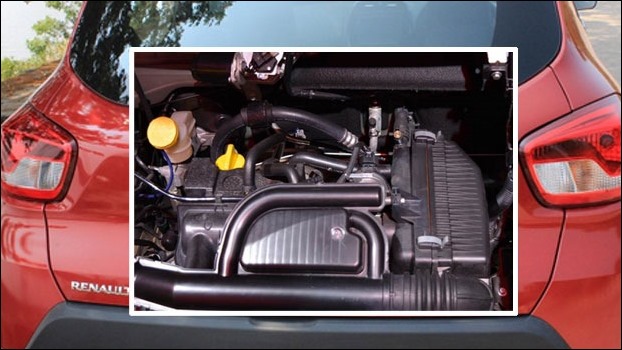 The company could have removed this major drawback of the car. Besides, the car is weak on the highways and steering becomes a little hard on the highways.
4

Weak Performer on Highways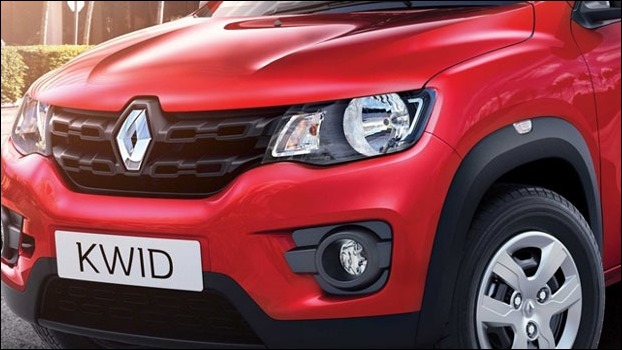 The Renault Kwid is a decent car in city drive, though the car has engine noise and vibration problems.Additionally ,as we had already pointed , the vehicle does not have internally adjustable ORVMs
5

Airbag is optional and Lacks ABS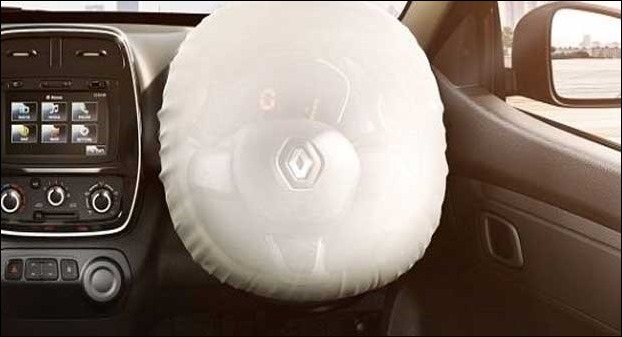 The ex showroom price of the Renault Kwid ranges between Rs 2.64 lakhs to Rs 4.25 lakhs.
In this price range, Kwid 800 cc to 1.0L and AMT variants are included. But, airbag is not standard, it is optional and even the top model of the car does not have ABS.