To reduce dependence on petrol and diesel, electric cars emerged as an option. Its market in India is not very high, but the way the electric car industry has been booming in the past few months, it indicates that the Indians are ready for electric cars. With the rapid growth of the sale of electric cars, the industry has grown in the market. These are the reasons why electric car industry may see a boom in India.With many upcoming electric cars waiting for a launch in India , the action is yet to begin !
1

BS VI Norms will make Diesel/Petrol Cars Expensive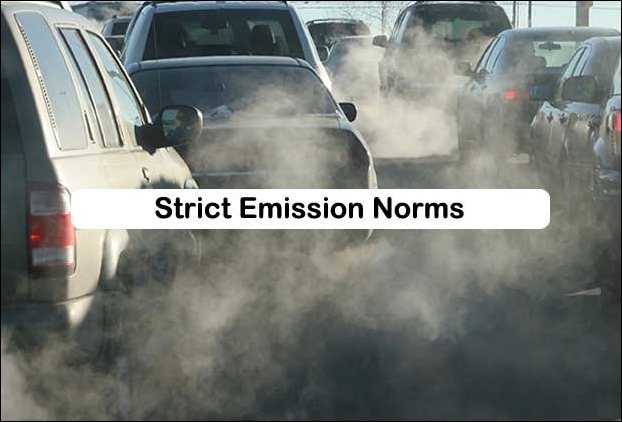 By 2020, the emission norms will be much tougher in India and hence diesel and petrol engines will be pricier. In this case people will switch to another option and they will prefer electric vehicles.
2

Lithium Battery Cost will be 1/3 of the earlier cost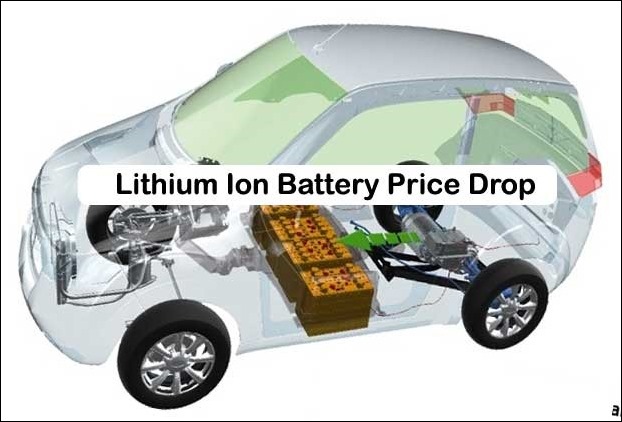 Expensive lithium battery has proven to be a big hurdle, but now it will not happen. The reason is that by 2020, its cost is likely to be cut by one third as compared to 2011.
3

Government will facilitate charging stations
Electric car companies in India complain that there is not enough charging station here. Because of this, people rely only on petrol or diesel cars. So, if the government emphasizes on charging infrastructure, then it will be a positive step.
4

Tesla has Eyes on Indian Electric Cars Market
In view of the excess pollution caused by the vehicles, the NDA government is weighing many policies related to promoting electric vehicles. It is not fact that electric car does not have attraction or style. Tesla has introduced several good products in terms of electric vehicles. The company may enter in India by June.
5

Corporate promotion for Use of Electric Cars in Cab Services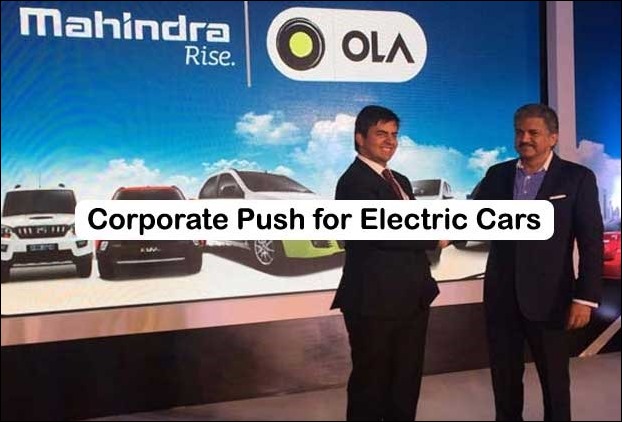 Corporate push will also be helpful in promoting the electric car industry. Mahindra is constantly trying the companies such as Big basket and Ola to use electric vehicles in their fleet so that they can earn good money. The number of startup is increasing in India. Many ventures in Bengaluru use electric cars to deliver cab services to their staff members. Other companies can also be added in this line.