Maruti Suzuki has launched its new Ignis compact car on January 13. It is smaller than 4 meter car with an suv look.In fact , It is a crossover of the hatchback car segment which is also called compact SUV.The car has developed by taking inspirations from different car designs and models.
1

Booking Opens with Rs 11,000
The booking for crossover hatchback Maruti Ignis has opened from Jan 13 , 2017.You can book this car with an amount of Rs 11,000.The car can be booked at the Maruti's premium dealership store – 'NEXA'.
As you know in the past , Maruti's premium cars like Baleno and S-Cross were also been made available through the Nexa.You will need to be patient as far as delivery is concerned as , already , the Waiting period for the petrol variant is 4-6 weeks and 7-8 weeks for diesel versions.
2

Price Range of Ignis and Rivals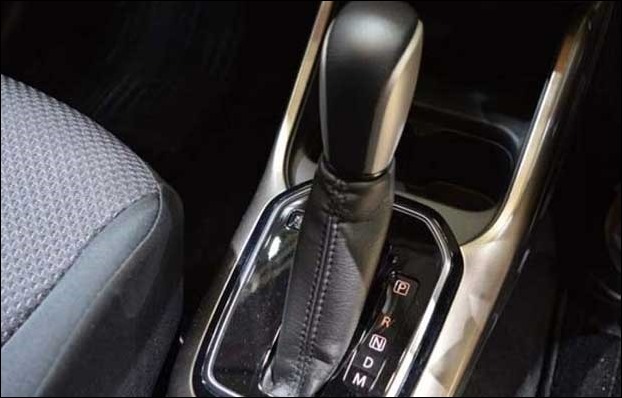 The price of Ignis according to Maruti Suzuki's Nexa officials ranges between 4.59 lakhs-7.46 lakhs.This will give a good competition in the car market.The new Maruti Car's closest rival is Mahindra KUV100 as far as price and segment is cocerned.
Look wise also , it may be comparable to Mahindra KUV100 which is a diesel subcompact car by Mahindra but Ignis scores over KUV 100 in the sense that it has AMT version unlike the former.Also Brio and Bolt are distant competitors to Maruti Ignis.
Price of Maruti Ignis Model Versions
| | | | | |
| --- | --- | --- | --- | --- |
| Version | Sigma | Delta | Zeta | Alfa |
| Petrol | 4.59 lakhs | 5.19 lakhs | 5.75 lakhs | 6.69 lakhs |
| Petrol Automatic | | 5.74 lakhs | 6.30 lakhs | |
| Diesel | | 6.39 lakhs | 6.91 lakhs | 7.80 lakhs |
| Diesel Automatic | | 6.94 lakhs | 7.46 lakhs | |
3

Design Inspired from Previous Car Models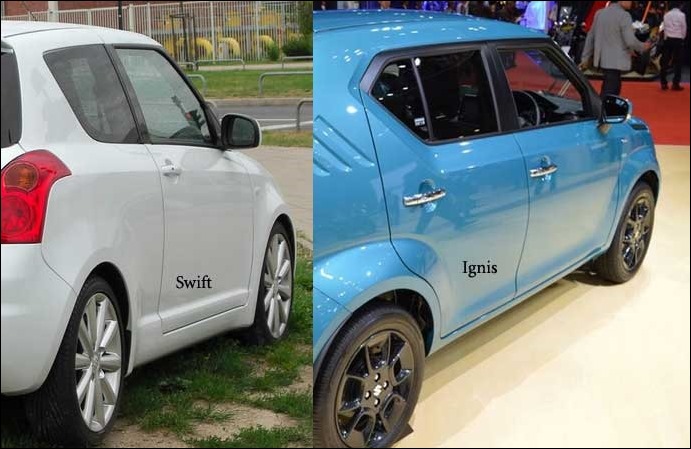 The sub 4 metre ,Maruti Ignis cars design idea is taken from Suzuki older models. Suzuki said in a press release that the car has been designed by taking headlight pattern from another car, in the same way, its C-pillar pattern has been used. Here it is worth mentioning that all the cars are of the Suzuki.
The window of the Ignis will look very familiar as it has been taken from the Maruti Suzuki Swift. The design of this car has been made after a draw of all these patterns.Keepting safety as a priority all its versions are equipped with ABS with EBD system.
4

Engine Offerings in Ignis
The petrol engine of the Maruti Suzuki Ignis is of 1.2 litre (K-Series) and the diesel engine (DDiS) is of 1.3 litre. The petrol engine generates 84 bhp of power at 6000 rpm while the diesel engine generates 75 bhp of power at 4000 rpm.
The car is available in both options- five speed manual and the AMT gearbox. According to the company, concept Ignis and concept Baleno will attract Maruti's third generation customers.The new platform used by this car makes it lighter, stronger, more secure, deliver more mileage and be silent.
5

Four Cars Made Ignis !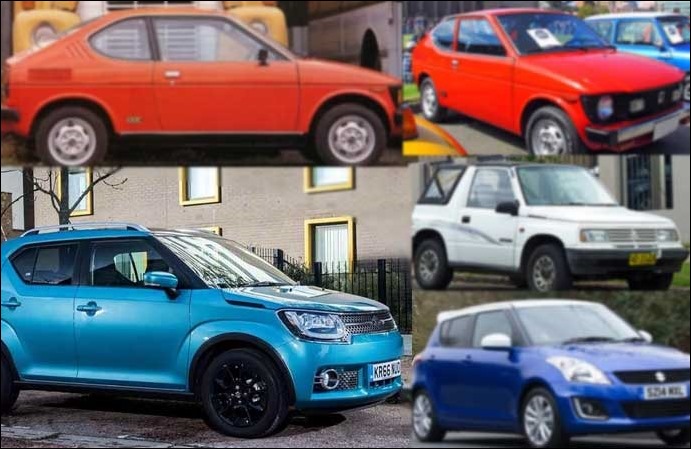 The C-pillar of the Maruti Suzuki Ignis is inspired by Japan's first mini sports car Suzuki Fronte Coupe, which was launched in 1971.- The projector head lamps of the Maruti Suzuki Ignis has been placed in the middle of the grill. This placement has been inspired by the first generation mini sports car Suzuki Cervo which was launched in 1977.
The famous pillar black-out has been taken by inspiration of the Maruti Suzuki Swift which was hit in 2005. Indeed, it makes the Ignis more stylish.Kamshail shaped bonnet is being used in the modern cars and it was inspired by the first generation Vitara, which was launched in Japan in 1988. In the Maruti Suzuki Ignis same bonnet has been used.
6

Mileage Specs of Maruti Ignis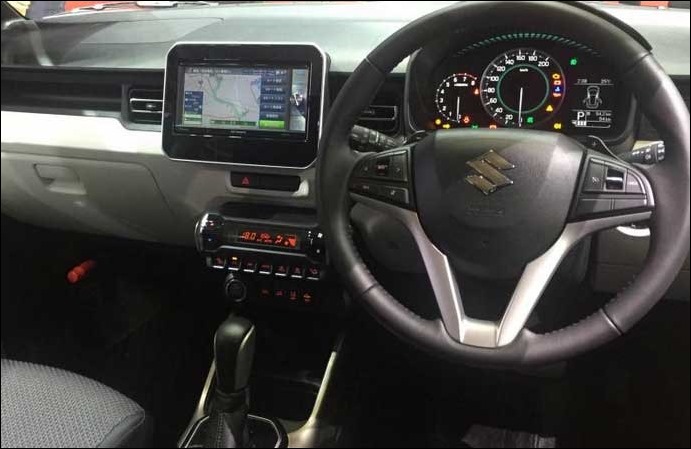 Maruti Cars have always been attached with fuel efficiency and Ignis is no exception.Company claims that the crossover car's petrol version delivers 20.89 KMPL while the diesel version has a mileage of 26.80KMPL.
Both of these versions have been launched in manual as well as automatic version.