People are preferring CNG powered cars because their low running cost than petrol/diesel options as well as being environment friendly.But many people in a bid to save extra money try to install CNG kits from local vendors against factory installed ones.This leads to some major issues so let us dissect what are the pros and cons of both.
Local CNG Kits are affordable but lack quality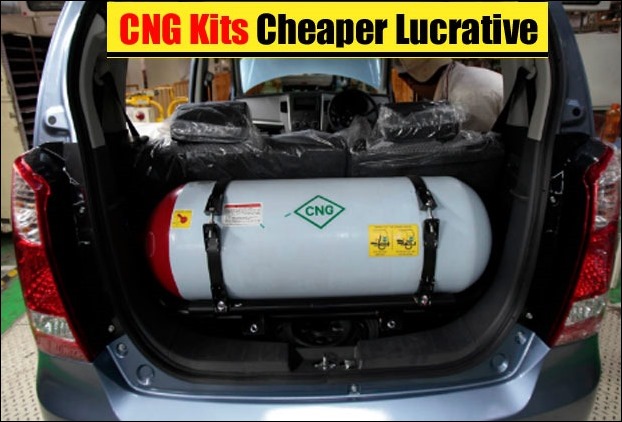 According to experts , one should avoid , a very low cost local CNG Kit because it can be fatal and even damage your car.The local CNG Kits . most of the time , do not come with a warranty.That means , in case of fire your insurance claim may be rejected.The fitting wire is also of poor quality and can not be always trusted.You do not have any clue whether the kit you have fitted has been correctly fitted or not.One thing that is against factory CNG Kit is the high price but then , you can trust them for quality.
Local and Company Fitted CNG Kit Prices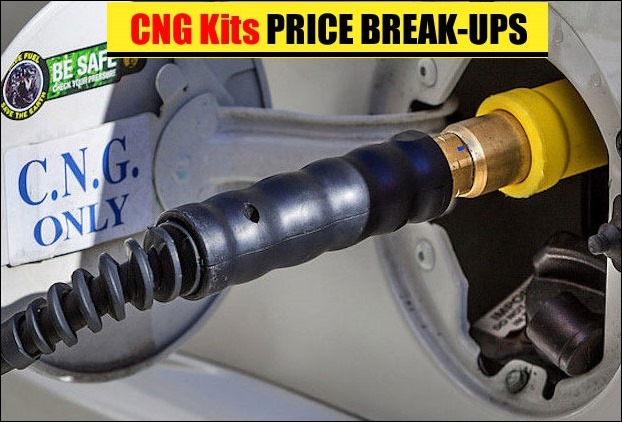 While you can get a local CNG Kit anywhere between Rs 15,000-Rs 20,000 , if you go further , a more improved Chinese CNG Kit price falls between Rs 25.000 to Rs 30,000.Where as Original CNG Kit prices begins from Rs 58,000.
A low quality CNG Kit often harms your engine , sometimes , to such an extent that whole engine needs to be dissembled.This leads to waste of time and money.
Advantage of Original CNG vs Others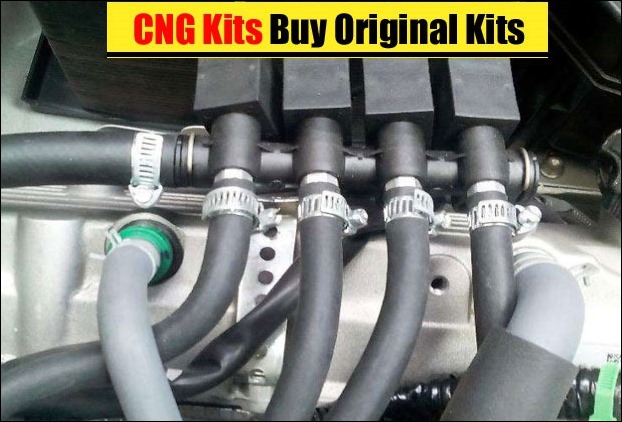 Apart from being more environment friendly and delivering low running cost these kits are found to deliver more safety.The life of Kit is longer as compared to Chinese Kits.The CNG Kit fitting must be done by an expert as this will make your car safer and you will have a trouble free rides.
Fake CNG Kits are banned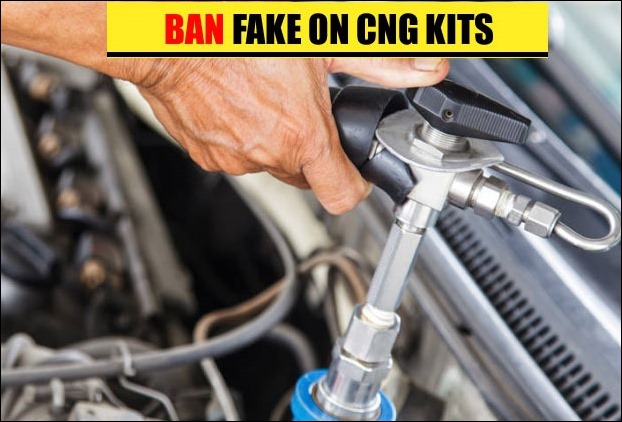 After many cases of fake CNG Kits being installed in cars in Delhi , the sale of these kits were banned and investigations were ordered .Its has been seen that people even after getting their cars installed with CNG fail to complete the formalities and try to escape from making rounds of offices to get their Registration Certificate stamped with CNG authorisation.
The cars running on fake CNG Kits have no warranty and just to save some money people install them just to repent later.