The popularity of sedan cars in India registered a faster 12% growth this year. In this post, we will discuss India's Best Sedan Cars in 2019.
Until the last sales figures, small sedans i.e. sub-4-meter segment sold than SUV and crossovers this year. To a surprise, the sale of the top selling sedans – Honda Amaze and Maruti Swift Dzire surpassed the sales of combined sale of compact SUV and
crossover cars
.
Swift Dzire 2019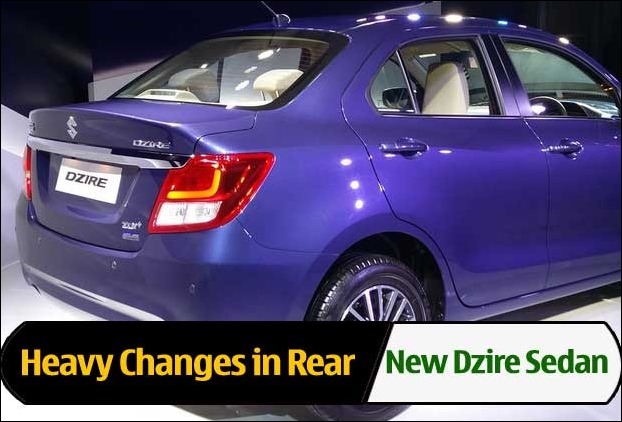 Maruti Swift Dzire is undoubtedly the most popular compact sedan. It also continues to be the best selling among sedan cars with 56.67% market share. The subcompact from Maruti Suzuki India stable is available in two engine options – petrol (82 BHP) and diesel (74BHP). Both versions come with a 5-speed manual and 5-speed amt option.
Maruti Swift Dzire diesel engine version delivers improved mileage of 28.40 kmpl than its petrol version with 74 BHP. But then, petrol engine Dzire is more powerful as well. The starting price of this subcompact sedan is 5.70 Lakh. Consequently, Dzire is a nice small compact sedan under 7 lakhs budget range.
Honda Amaze 2019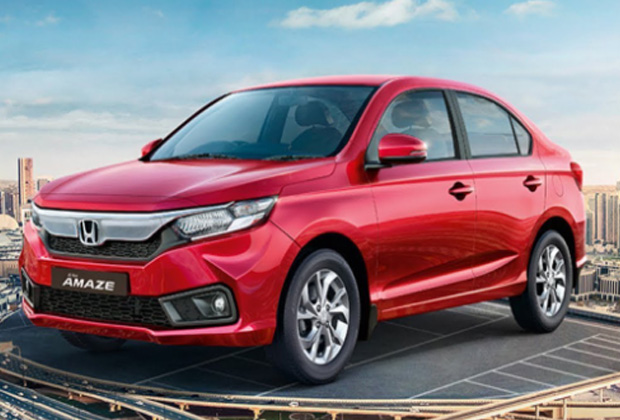 Honda Amaze is the 2nd best among sedans in the subcompact segment. The sub-4-meter 2nd generation Amaze was launched in April this year.
The 2019 Honda Amaze was made lighter, fuel efficient and performance oriented. The car is available in both diesel and petrol engines. Of late, the sedan also got CVT automaticvariant in both petrol and diesel options.
The sedan's petrol engine outputs 89 BHP power while the diesel engine delivers 98 BHP power. In the diesel version, it has a mileage of 27.4 kmpl. Similarly, Honda Amaze petrol has a mileage of 19.5 kmpl.
The starting price of Honda Amaze sedan is Rs 5.88 Lakh.
Hyundai Xcent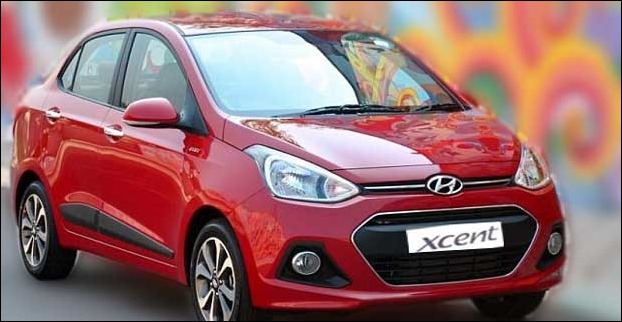 Hyundai Xcent is another better option among nice sedan cars below 7 lakhs budget. Like Amaze and Dzire, this one too is available in both diesel and petrol versions. The petrol engine Xcent produces 83 PS power. On the other hand, the diesel Xcent generates 75 PS power.
According to ARAI, Hyundai Xcent diesel engine delivers 17 kmpl mileage. The fuel efficiency of diesel engine Xcent is 22 kmpl.  The 5-speed manual gearbox accompanies both engine variants. Also, a 4-speed amt transmission gearbox is optionally available with petrol version Xcent. The starting price of the Hyundai Xcent sedan is Rs 5.72 Lakh.
Ford Aspire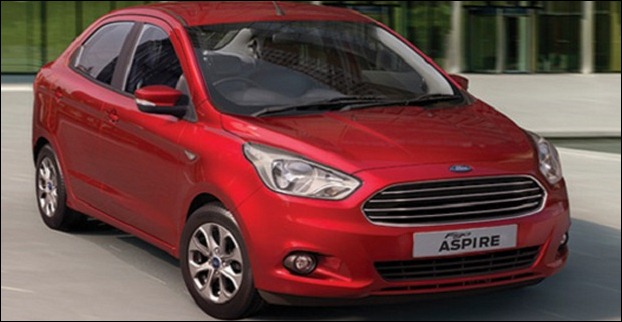 Ford Aspire has been a nice sedan to drive in India. In 2015 this sub-4 meter compact sedan was unveiled in Figo hatchback platform is popular due to the driving dynamics, plenty of room and
safety features
.
Ford Aspire petrol engine outputs 96ps of power while the diesel engine generates 100 ps power. The car has 5-speed manual transmission gearbox standard in petrol and diesel versions. Optionally, Aspire petrol is also available in 6-speed automatic transmission gearbox option.
On the front of fuel efficiency, Ford Aspire petrol version has a mileage of 20.4 kmpl. Likewise, the diesel version Aspire delivers 26.1 kmpl. The Ford Aspire small sedan car's base price starts from Rs 5.81 lakhs.
Volkswagen Ameo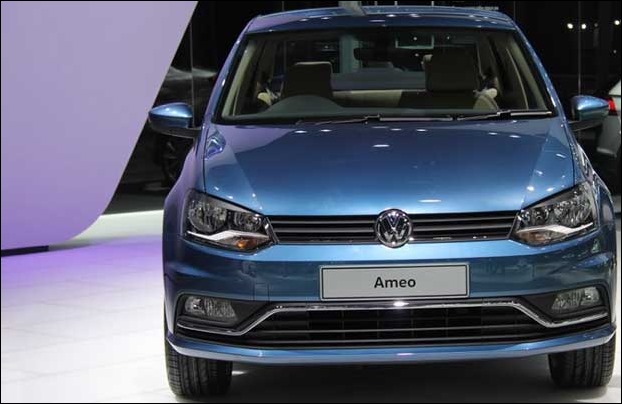 Volkswagen Ameo is an important contender in the compact sedan segment in India. This sedan is also available in petrol and diesel fuel options. It comes with 1.0L petrol and 1.5L diesel engine offerings. The Ameo diesel generates 110ps power. Similarly, the petrol version of VW Ameo outputs 76 ps power. Not to forget, both these engines are mated to 5-speed MT gearbox.
The diesel Volkswagen Ameo sedan is also available in 7-speed automatic transmission. The petrol Ameo has 19.44 kmpl of mileage. On the other hand, diesel-powered Ameo delivers 21.66 kmpl mileage.
With Rs 5.84 Lakh of the base price, Volkswagen Ameo is a good compact sedan car in India.
Tata Tigor
Tata Tigor is another better option among sedan cars for purchase in India. The stylish small sedan by Tata Motors is available in both petrol and diesel versions.
Tata Tigor car in diesel engine gets the power of 70 ps while petrol flavor receives 85 ps power. Both petrol/diesel versions are attached to 5-speed manual gearbox. The car is also optionally available in 5-speed petrol AMT version.
The ARAI mileage of Tata Tigor is 20 kmpl in petrol engine variant. Its diesel model has 24 kmpl mileage. The starting price of Tata Tigor is Rs 5.48 Lakh.