Indian auto market is flooded with petrol , diesel , CNG and hybrid variants of cars.The war of new car launches will get more fierce in upcoming festive seasons like Durga Puja and Diwali.People in general are confused about selecting the best car.They are also confused whether to go for a petrol version or a diesel version of car.We are not considering CNG versions or hybrid ones because the former is only applicable to Delhi and some other cities while the latter is way more expensive to be considered for the middle class people in India.
1

Diesel Cars Expensive than Petrol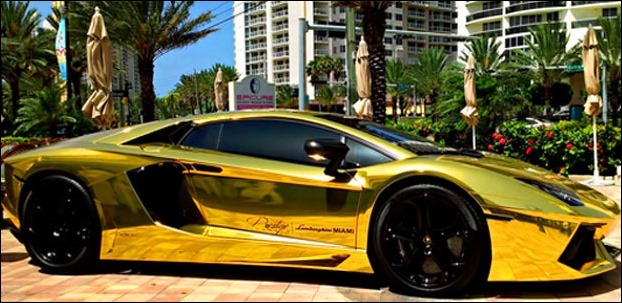 Almost all the car companies have made efforts to make available both the versions of car i.e. petrol and diesel.But considering the price between these fuel variants there is a large gap.
Talking about Maruti Cars – the leader of Indian automobile segment , there is a considerable difference of more than 1 lakh rupees across premium saloon sub-compact car , Maruti Baleno petrol (5.25 lakhs) and Baleno diesel (6.36 lakhs).On the other hand premium sedan saloon car like newly launched Hyundai Elantra petrol version costs Rs 12.99 lakhs while its diesel option has a price of RS 14.79 lakhs for base version.The price difference between these two fuel variants is near 2 lakhs (1.80 lakhs).
2

Diesel Cars more fuel efficient than Petrol
Diesel Cars are more fuel efficient than their petrol counterpart.The same Baleno car which were talking above delivers 27.39 KMPL mileage but the same car's petrol version gives a mileage of 21.4 KMPL.So you can calculate the difference in mileage is 6 kilometers.
The same premium sedan car Elantra of diesel version has a mileage of 22.54 KMPL while its petrol version produces only 14.59 KMPL mileage.
3

Petrol need less Maintenance than Diesel Cars
In terms of overall servicing diesel cars are expensive than petrol cars.While overall 4th Paid Service of Baleno (Petrol) comes to around Rs 4,000 , for the diesel Baleno you will need to spend around RS 6,300.As the car gets older , this maintenance cost , is also increased.
Maintenance Comparison

Baleno (Petrol)

Baleno (Diesel)

Engine Oil (Rs 1350)

Engine Oil (Rs 1680)

Oil Filter (Rs 175)

Oil Filter (Rs 380)

Fuel Filter (Rs 480)

Fuel Filter (Rs 1420)

Service Charge (Rs 1300)

Service Charge (Rs 1300)
4

Diesel or Petrol Cars selection depends on your daily run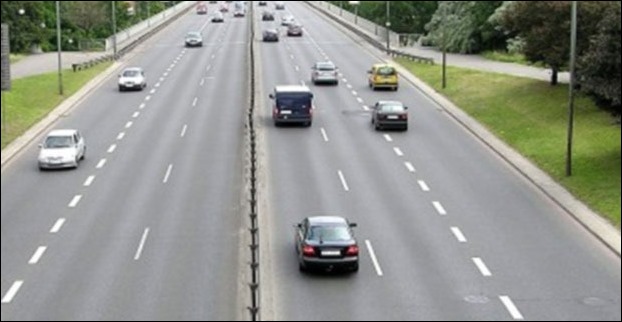 The cost of petrol in Patna is Rs 66.86 / liter while diesel per liter costs Rs 56.00.That means there is a difference of Rs 11 across these fuels.If you often use a car to travel long distances then selecting a diesel car is naturally a wise decision as diesel cars offers more mileage and the cost of diesel is cheaper than petrol as well.On the other hand if your daily running is very less then opting for a petrol version car is pocket friendly.