If you are out to buy the best bike in India which comes around a budget of RS 70,000 and delivers top performance , style and comfort continue to read this article.Apart from price range that falls within RS 70K they include both scooter models and motorcycle.
1

Aprilia AR 150 – 154 cc Scooter (RS 65,000)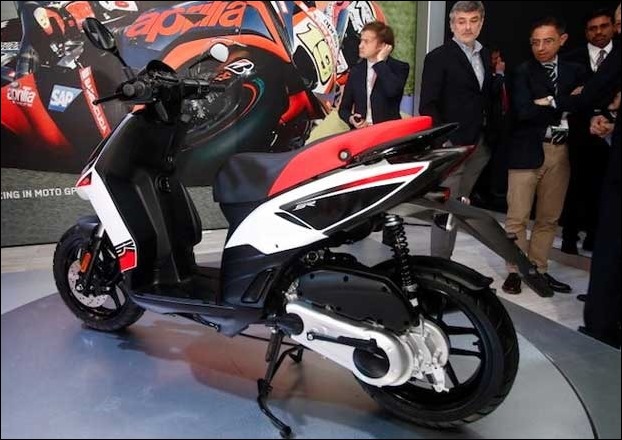 The latest sporty look scooter model Piagio Aprilia AR 150 is laced with latest style and technology.The bigger wheeled scooter has been designed and structured in Italy.The scooter will give the feeling of riding a bike to the users.The cost of Aprilia AR 150 scooter in India is Rs 65,000.Its 154 cc engine gives 11.4 BHP power and 11.5NM torque.
2

Bajaj V15 Motorcycle – 150 cc Motorcycle (RS 62,000)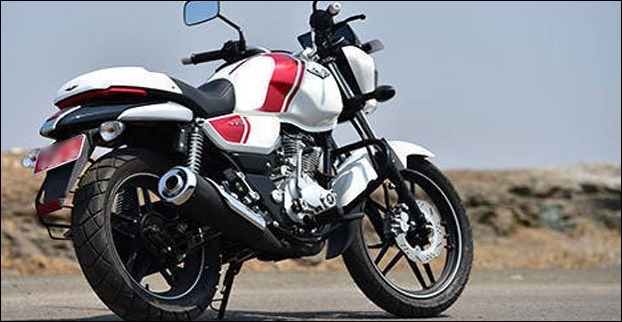 Bajaj V15 was launched this year only and it has become one of the top 10 most selling motorcycles in India.More than 1 lakhs units of this bike has already been sold in India since it was launched 6 months ago.The bike is unique in the sense that it contains metal from the INS Vikrant – India's first aircraft carrier.The single-cylinder, air-cooled engine generates 12bhp of power and 13Nm torque.
3

Suzuki Access 125 (124 cc) Scooter – 2016 Edition (RS 53,887)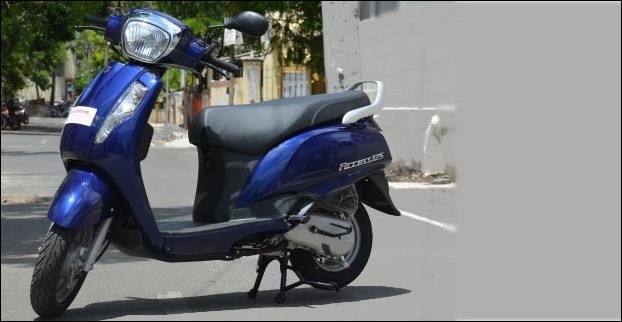 The latest 2016 edition of this Scooter is equipped with many new features including new steel fender , tubeless tires , 3D Access and maintenance free battery.This 124 cc 4 stroke single cylinder scooter works on Aircooled OHC engine.
It delivers 8.58 BHP power with a 64kmpl mileage.The price of this 124cc scooter in India is RS 53,887.
4

Honda CB Shine SP 125 cc Motorcycle (RS 59,900 )
This bike has 125 cc , 4 stroke air cooled engine.It can deliver power of 10.57 BHP with 10.3Nm torque.The top variant of this bike has also got CBS along with FDB.The bike price ranges between RS 59,900 to RS 64,400.
5

Yamaha SZ RR version 2.0 149cc (RS 65,300)
This stylish and powerful 149 cc bike by Yahama was launched with a price of Rs 65,300.It is equipped with 2nd generation 'Blue Core' technology.The bike uses 4 cylinder SOHC single cylinder engine.