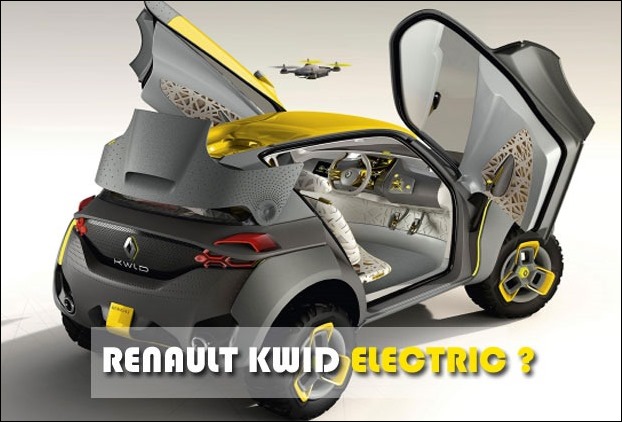 The small car segment is a hot and happening auto market in India. Car companies are now focussing on future planning to bring electric versions of their existing models. In this sequence, there are speculations that Renault Kwid may receive an electric variant.
It is being said that  Renault is working on introducing the new electric version of its popular car KWID. Renault Kwid is already the best-selling car in the Indian market and riding on its success the company may offer its electric version.
The company has not shared any official information about the timing of its introduction in the Indian market. However, a team of Renault engineers has already left for China for this project. The experts believe that the company may launch this car with a price of around Rs 6 lakh in the market.
New Kwid Electric will give a tough competition to Mahindra's famous electric car E2O here.
As the success of an electric car is extremely important for her battery management system to be superior.Renault will work in the direction to improve the car's battery and electric system by their technology.