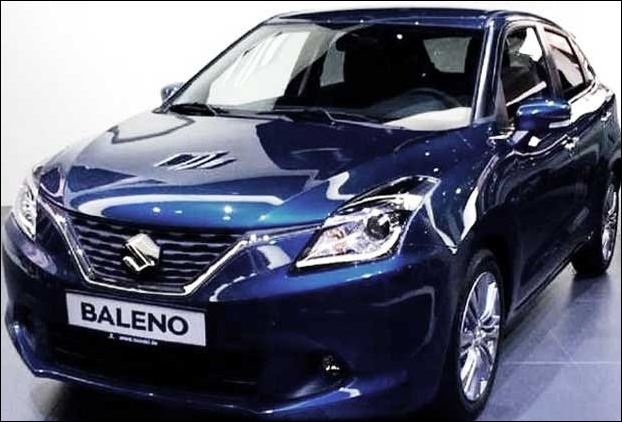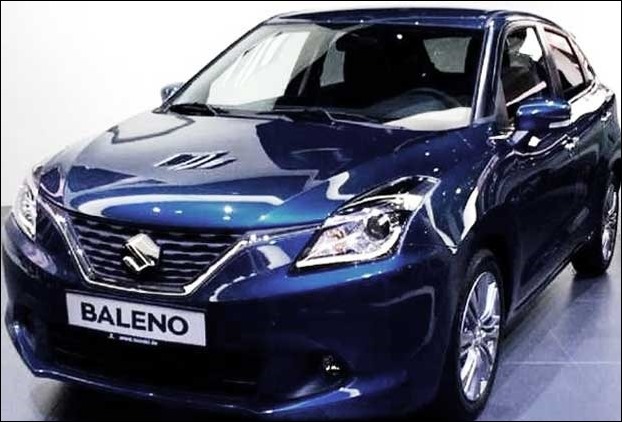 Maruti Baleno has been one of the best selling cars in the premium hatchback segment. The car is popular for its impressive styling, plenty of space and nice features.
Baleno SHVS Hybrid Mileage
Now, the manufacturer has introduced SHVS equipped Baleno to improve its mileage. The new Baleno SHVS equipped engine delivers an impressive mileage of 23.87kmpl against regular Maruti Baleno of 21.01kmpl.
Maru Suzuki India Limited has also been able to improve Baleno's acceleration with smart hybrid technology. The high-performance torque produced by the lithium-ion battery-powered electric motor has increased its top speed. The changes have now made the car more fun to drive.
Increased mileage has been an advantage of Maruti's SHVS technology. Hence, Baleno is now able to save more fuel due to the reduced consumption induced by this feature.
The regenerative braking implied by SHVS technology in Baleno helps to recharge the hybrid battery when you apply the brakes. Interestingly, these actions work behind the curtains and you never know when your lithium-ion battery gets charged. The new Baleno's engine complies to BS IV norms.
Variants and Price
The latest SHVS enabled Baleno Dueljet hatchback is launched in two variants. The hybrid Delta model of Baleno is priced Rs 7.86 Lakh. On the other hand, Zeta Petrol Baleno has a price of Rs 7.86 Lakh. The car is also available in CVT automatic transmission gearbox.
The hatchback has plenty of features to attract buyers. The features include Apple CarPlay, Android Auto with Infotainment system.