There were many cars which launched in India but did not last a long time and disappeared from the market. In this article, we are going to tell you about such super -flop cars which were launched with much fanfare in the market but are not seen now.
In fact, their production had been closed. Besides, there are also several reasons like high prices, poor marketing or not suited for the market. Find about six super -flop cars which had been closed by the companies in just 3 years -    
Opel Vectra (2003 – 2005)
Despite the fantastic look, this car was failed in India. It was produced by the German automaker Opel and the car was being sold in India from CBU route, and because of this reason its price was quite high.   
Chevrolet SRV (2006 – 2009)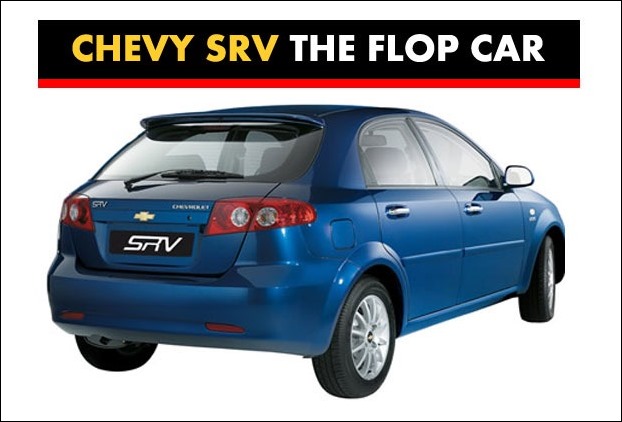 This Chevrolet car was also very good, but could not success in India. The reason behind this, it was the first hatchback car of the country which produced power of 100 bhp. 
Peugeot 309 (1994 – 1997)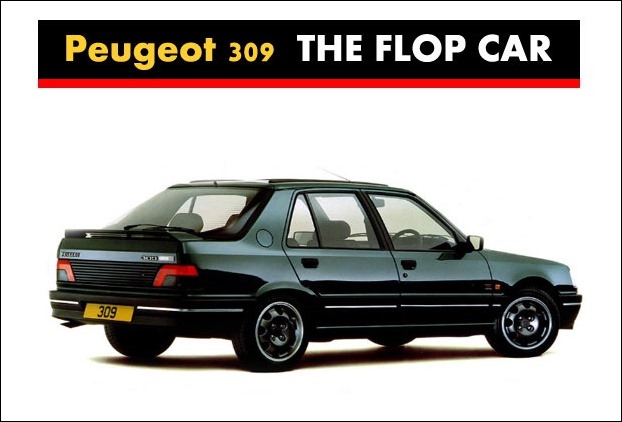 This car was much liked by the customers, nonetheless it could not last a long time on account of poor service and weak dealer network.
Mahindra Quanto (2012 – 2016)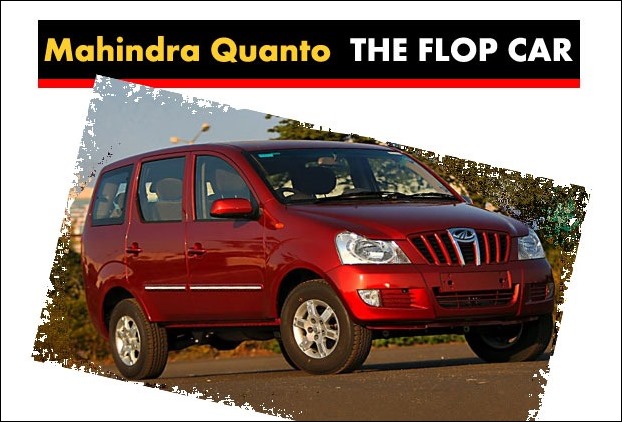 This car of Mahindra was aggressively launched, but the car was closed in just two years.
Suzuki Kizashi (2011 – 2014)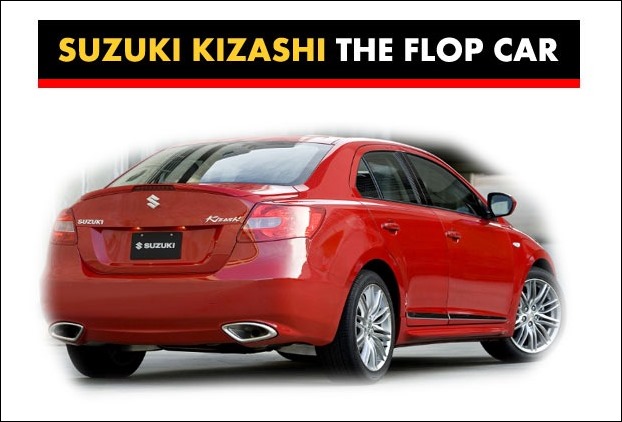 This Suzuki car was not liked by the Indian people, many reasons for which were reported. But, this car is not available in the market.
Ford Fusion (2006 – 2010)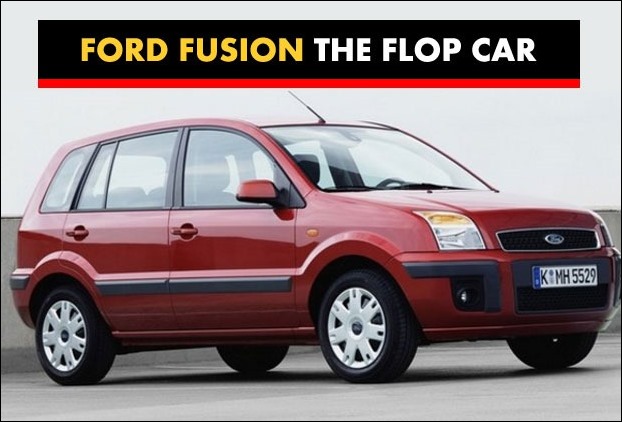 This Ford car was launched in India in 2006, however lack of good response, the company closed the car in the year 2010.