You have a car, but do you know what type of your car is ? If not, read this article, because in this article we are going to tell you about categories of cars. In fact, there are many types of cars such as hatchback, sedan, SUV, MPV, crossovers and luxury cars. Know about the types of cars – – –
Hatchback Type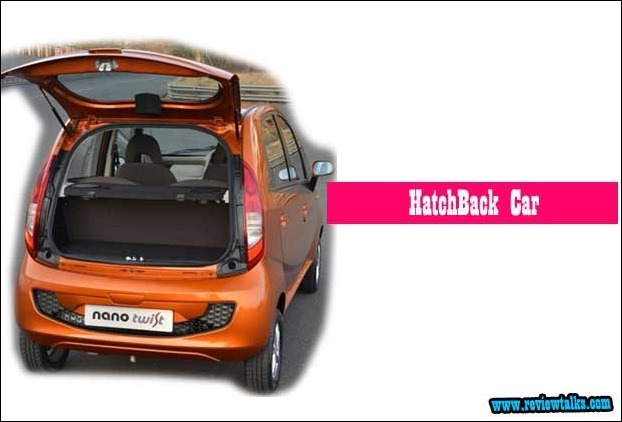 In the hatchback category, the back door of the car opens upwards. Usually it is equipped with 4 doors, though some premium hatchback cars come with 2 doors. The hatchback cars have a seating capacity of 4 – 5 passengers.
Some of the examples for hatchback cars – Hyundai Grand i10, Maruti Suzuki 800, Alto, Chevrolet Spark, Ford Figo, Renault Kwid and so on.      
Sedan Type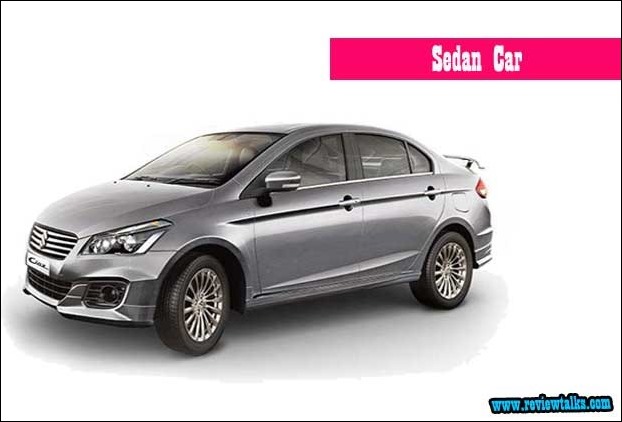 These categories of cars are equipped with four doors. In the US, it is called 'sedan' while in the UK, it is known as 'saloon car', in India, however, it is called 'sedan'. These cars are divided into 3 parts – engine, passenger and cargo.
Sedan also has a subcategory – Notchback, Fastback, Compact and Sub-Compact. In sedan cars five passengers can comfortably sit. Some of the examples for sedans – Honda Amaze, City, Hyundai Verna, Mahindra Verito, Skoda Rapid, Ford Fiesta, Maruti Suzuki Ciaz and so on.     
MPV Type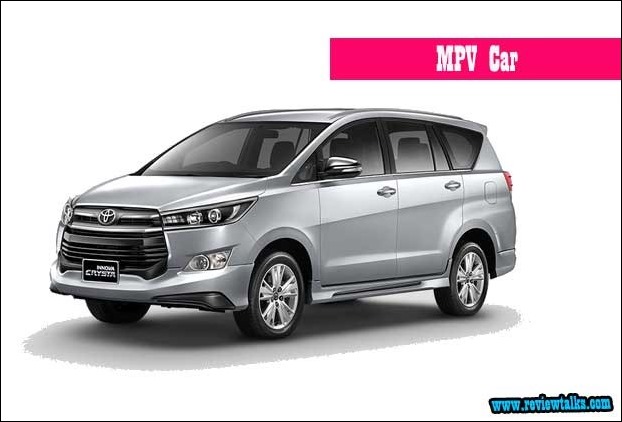 It means Multi Purpose Vehicle. It works to carry heavy luggage along with people. It provides a lot of comfort and more convenience. In MPV, 7 – 8 passengers can sit comfortably.
Some of the examples for MPVs – Toyota Innova Crysta, Chevrolet Tavera, Enjoy, Maruti Suzuki Ertiga and so on.
SUV Type
It stands for Sports Utility Vehicle. SUVs are very rugged overall, stand tall and come with high ground clearance. They are off- roading and soft- roading capable cars. Generally, SUVs have 4- wheel- drive.
Some of the examples for SUVs – Mahindra Scorpio, Thar, Land Rover Discovery Sport, Mitsubishi Pajero and so on.  
Crossover Type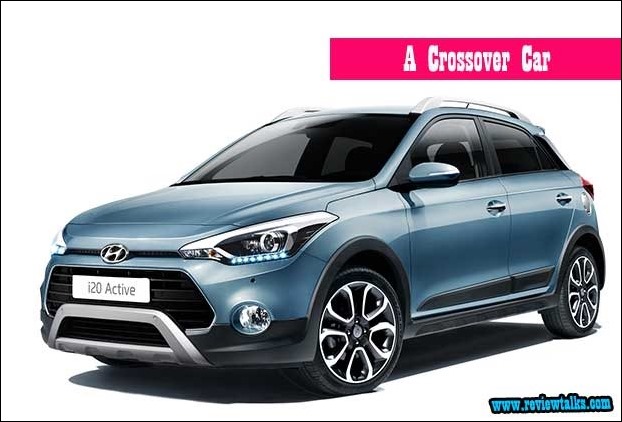 As the the name suggests, it is a cross of features from both – the Hatchback and the SUV cars. These cars are not based on the body on frame platform like the SUVs. Crossover comes with spacious seating for up to eight passengers.
Some of the examples for Crossovers – Maruti Suzuki S- Cross, Hyundai i20 Active, Volvo S60, Chevrolet Traverse, Mazda CX- 9, Ford Explorer and so on.    
Coupe Type Car
Coupe is a two doors car which comes with a fixed roof. It has a seating capacity of two passengers. Although, some models have rear seat too.
Some of the examples for Coupe – Ford Mustang, Aston Martin V8 Vantage, Mercedes- Benz GLE, Audi R8 and so on.   
Convertible Class Car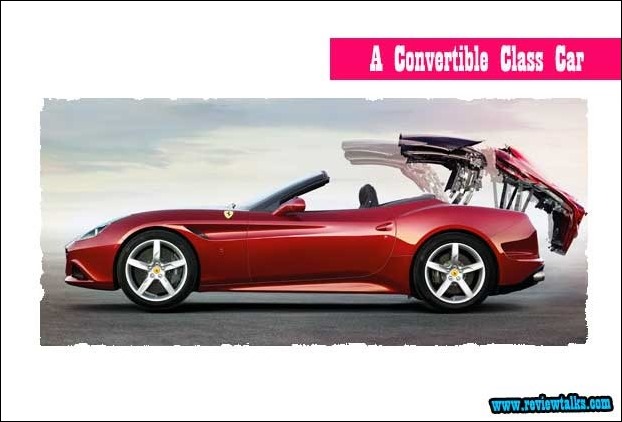 It is also called Cabriolet and Roadster. It comes with retractable roofs i.e. roof of this car can be refitted or removed as required.
Some of the examples for Convertibles -  Mercedes- AMG SLC 43, Ferrari California, Audi A3 Cabriolet and so on.